September 2020
TNSR® Software
TNSR Release 20.08 Out Now
TNSR Application Spotlight: Edge / Access / WAN Router

TNSR Software Reset
pfSense® Software
Netgate Appliance Spotlight: SG-2100 with pfSense software
pfSense Video: pfSense Software Initial Configuration with an SG-1100
New Unified pfSense Software Documentation
Other News

TNSR Release 20.08 Out Now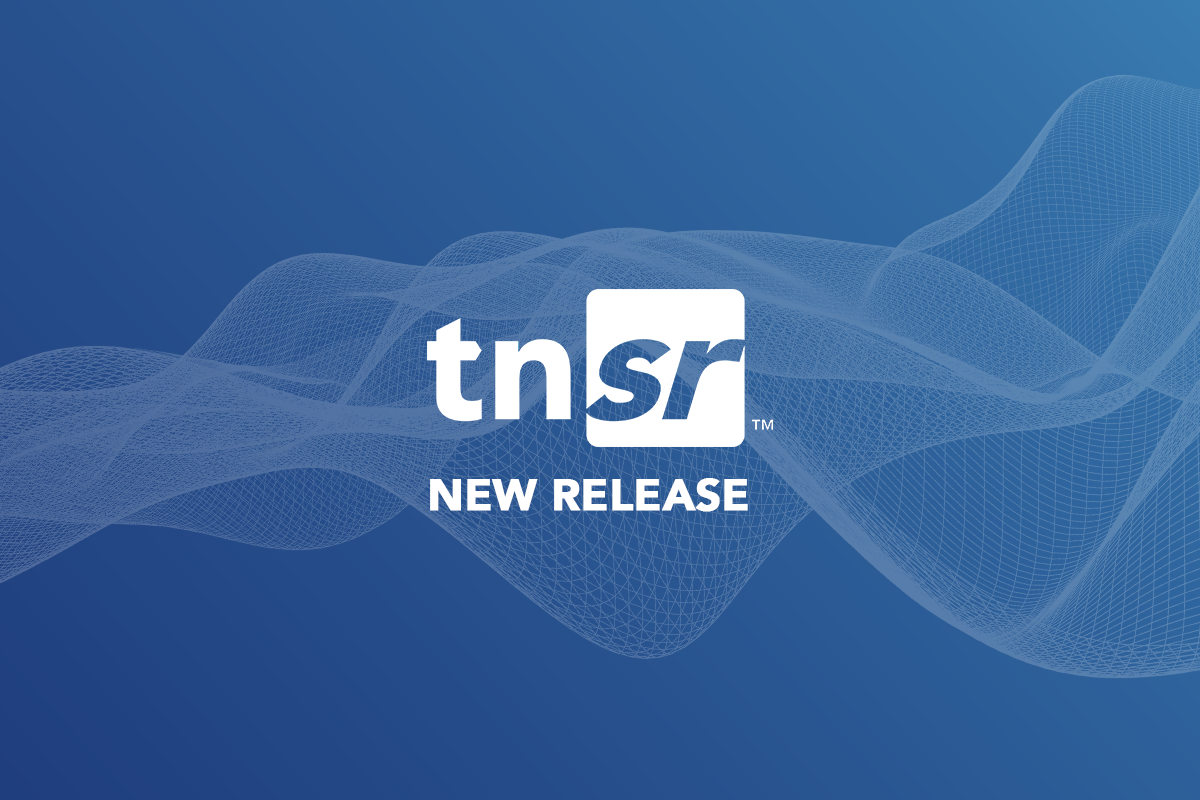 Earlier this month Netgate announced the availability of TNSR software release 20.08. Beyond the many feature adds and user experience improvements, a significant part of this release is "under the hood", not directly visible to users per se. Sometimes the speed of addressing customer-requested features needs to take a back seat to underlying architectural improvements, even if not readily apparent to users, and TNSR 20.08 is one of these releases.
Read more in our announcement blog.
TNSR Application Spotlight: Edge / Access / WAN Router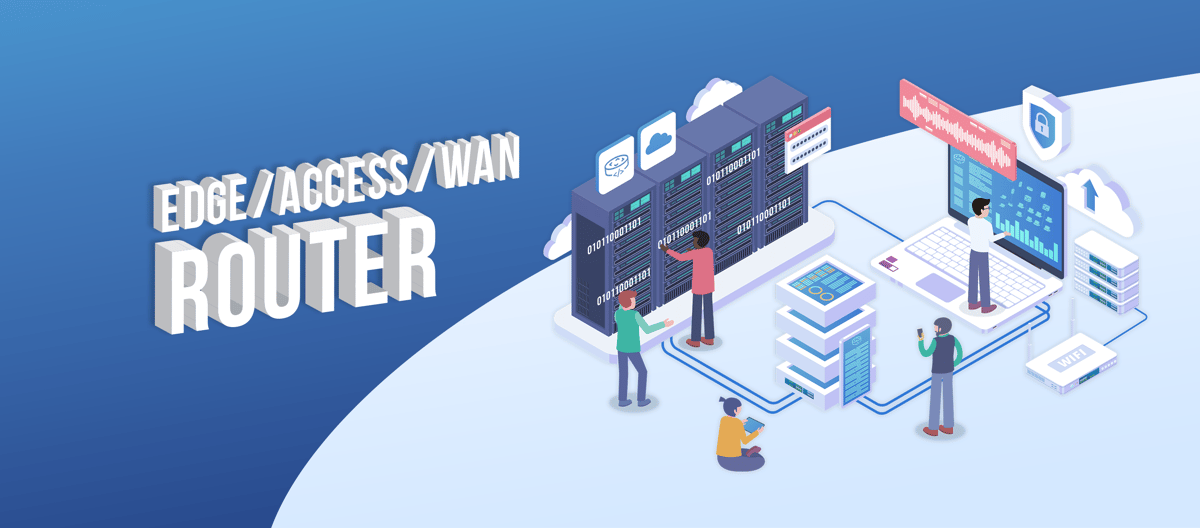 High performance routing - at any level - has traditionally forced buyers into either large capital outlays for ASIC-based appliances, or a large array of less expensive COTS (Commercial Off the Shelf) hardware appliances / VMs - with inherent kernel-based packet processing limitations.
TNSR uses Vector Packet Processing (VPP) to crush traditional high-performance routing economics - enabling edge, border and core routing functions to be fulfilled at dramatically lower price points.
For more TNSR use cases, videos, and data sheets, please visit our TNSR resource page.
TNSR Software Reset
It's been informative to hear how hundreds of TNSR prospects and customers describe their edge routing needs. We've listened to those needs and made three key changes to our TNSR offerings.
We are replacing bandwidth-based pricing with instance-based pricing

We are setting the per instance price aggressively

We are replacing our sales-gated evaluation process with a new, free version of TNSR, called TNSR Home+Lab.
To learn more about each of these points, read our TNSR Reset blog.

Netgate Appliance Spotlight: SG-2100 with pfSense Software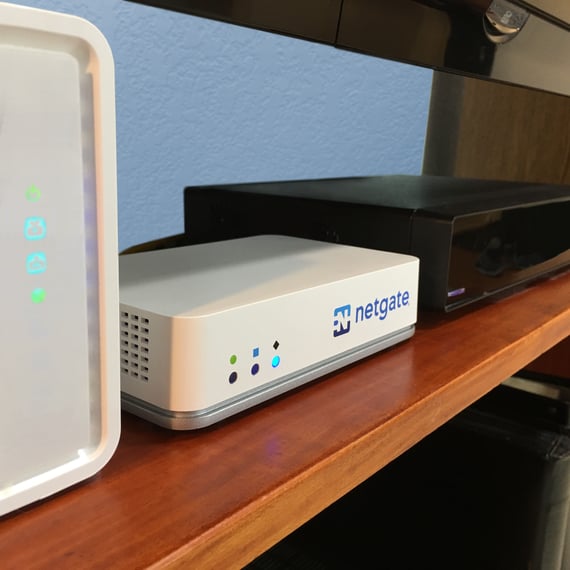 We are excited to announce the Netgate SG-2100, Netgate's newest addition to our ever popular secure networking appliance family. Packaged into a visually sleek and compact form factor - with low power draw and silent, fan-less operation - the product is well-suited for desktop, wall, or shelf deployment.
The SG-2100 features a dual-core ARM64 Cortex A53 1.2 GHz CPU, dedicated 1 GbE WAN port (RJ45/SFP combo), (4) 1 GbE Marvell switch ports (with a 2.5 Gbps uplink), 4 GB of DDR4 RAM, and upgradable storage.
You can learn more about the SG-2100 and its performance in our announcement blog.
pfSense Software Video: pfSense Software Initial Configuration with an SG-1100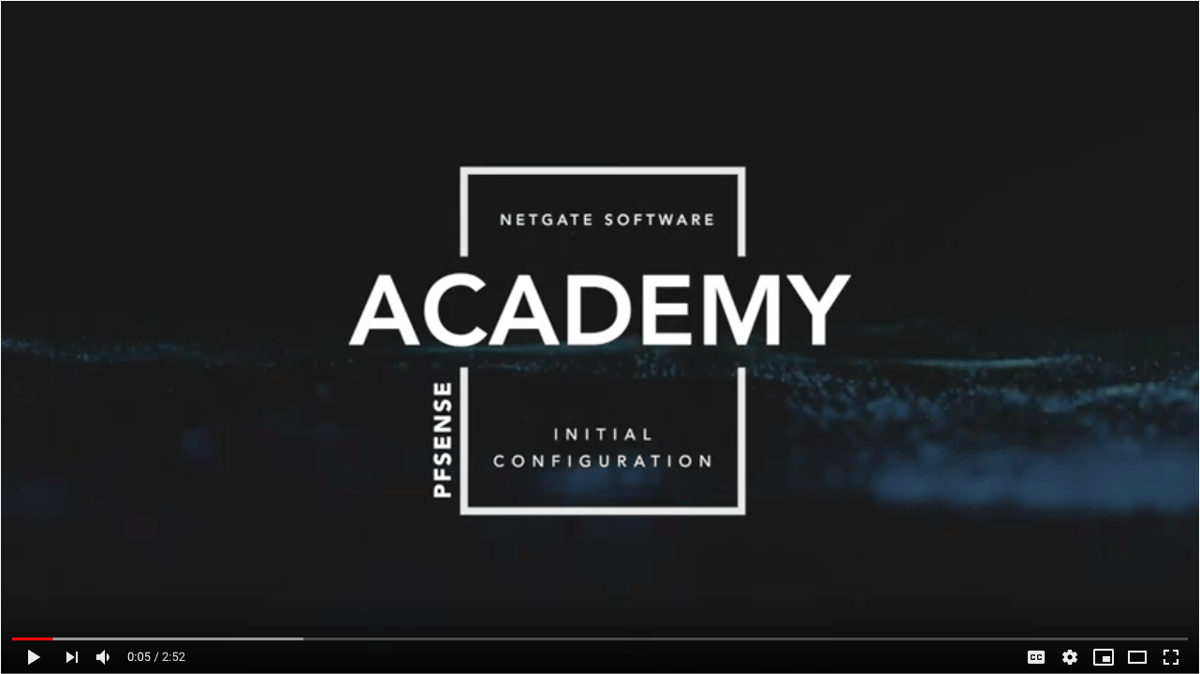 In this video, we will go through the steps to initially configure pfSense software on an SG-1100.
For more information on additional settings or packages available for pfSense, you can visit our documentation pages or post on our community.
New Unified pfSense Software Documentation
To improve the documentation for pfSense software and make it easier to use, we are merging the content from the book and the former wiki into a single unified set of documentation available now at https://docs.netgate.com/pfsense/en/latest/.
This update focuses primarily on the merge process and reorganization, but we are also updating a few areas of the documentation along the way. We will revise the rest over time, and the work is much easier now that we only have to maintain a single set of documentation.
More information can be found in this blog.

Other News
We Would Love Your Feedback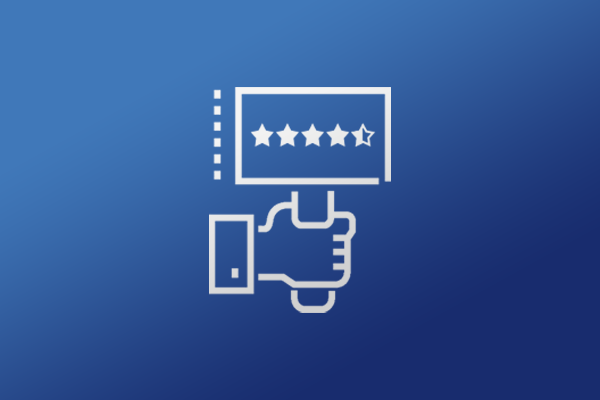 Our customers purchase through different channels, including the Netgate store, our worldwide Partners, and the US Amazon marketplace. Regardless of where you purchased, we'd love to have your review, feedback, and rating directly on Amazon if you are using a Netgate SG-1100, SG-2100, SG-3100, SG-5100, or XG-7100 DT. Amazon's retail marketplace is obviously highly-visible, and customer reviews posted there help us spread the word about Netgate appliances and pfSense software - which ultimately helps us continue progressing the open-source project.

Beyond public reviews, we're always open to feedback and suggestions to improve our products and processes. There are many ways to reach out and talk with us! Our sales team, TAC engineers, product management & marketing team, and customer care engineers are all passionate, knowledgeable and happy to hear from you.
COVID-19 Helping Hand Response Continues to Year-End 2020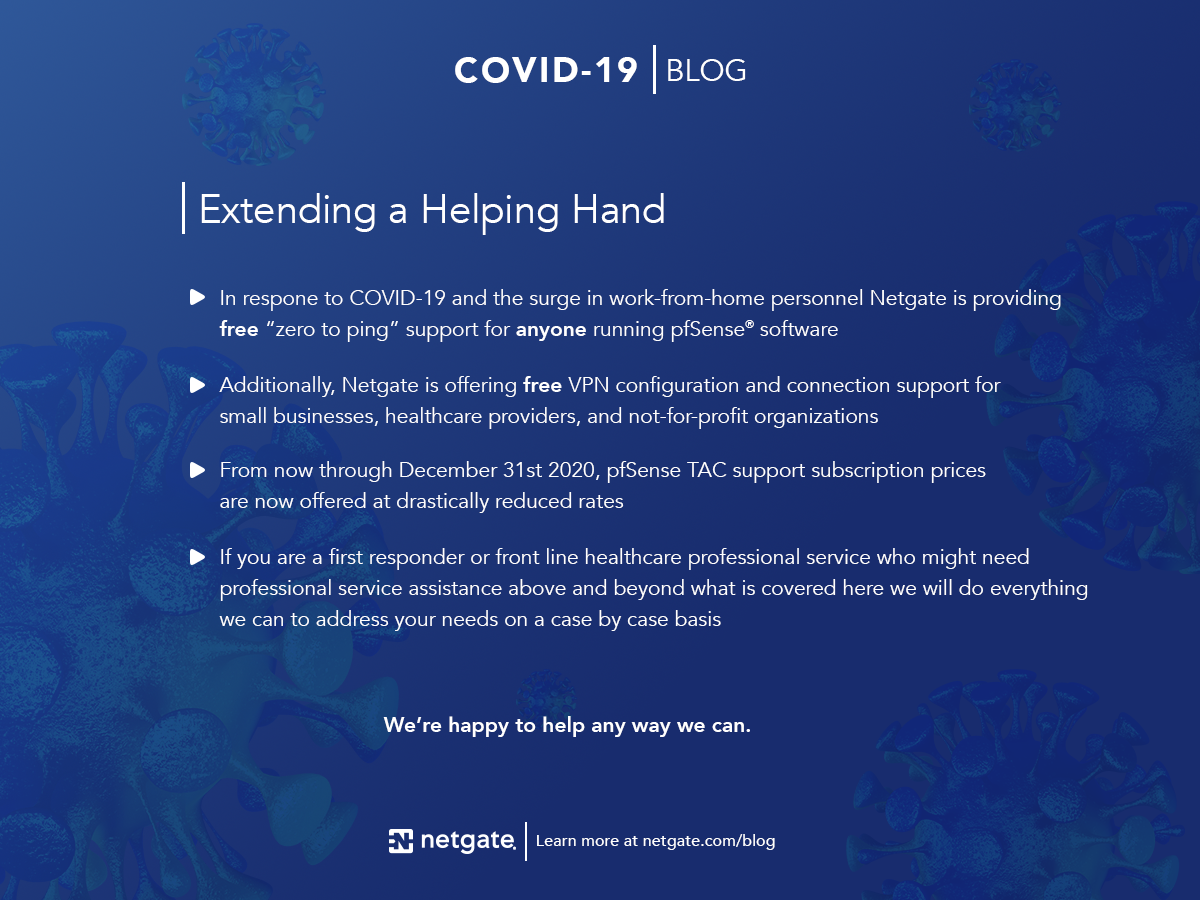 Back on March 26, 2020, Netgate issued this blog describing our efforts to help pfSense software users through the tragedy of COVID-19. At that time, we stated these measures would remain in place through May 31, 2020. We weren't sure then, nor are we certain now how long this situation will last. From our Vice President of Service Delivery, Scott Davis, "I can say definitively that the steps we took have been welcomed and impactful. I know, as I and my team are responsible for addressing each and every support request."

This need still exists as organizations and individuals around the world continue to adapt to stay in place, work from home, and take other social distancing measures. To that end, we have decided to leave our Helping Hand offers in place through the end of 2020.

Please refer back to the above-referenced blog for specifics, but rest assured, Netgate intends to do all it can to help pfSense software users with our zero-to-ping support, VPN configuration and connection support for healthcare providers and non-profits, and reduced-price TAC support subscriptions for everyone else.

It is the right thing to do, and it remains consistent with our commitment to provide leading-edge network security at a fair price - regardless of organizational size or network sophistication.

I'd also like to reiterate that the pfSense community continues its strong heritage of knowledge sharing and support. We heartily applaud that effort.

Be safe out there. Let us know if we can help you.
Netgate Tech Tip of the Month - Connecting to the WebGUI
Most of the pfSense configuration is performed using the web-based GUI configurator (webConfigurator), or WebGUI for short. There are a few tasks that may also be performed from the console, whether it be a monitor and keyboard, over a serial port, or via SSH. This section of the pfSense documentation will guide you through connecting to the WebGUI.
Our extensive online documentation is available to help you through this and many other challenges.

Thanks for subscribing to the Netgate newsletter. For more information on Netgate and its products, engage with us on social media, or visit our forum. We're always looking for ways to improve. Want to share feedback? You can contact us here. Find the newsletter informative? Recommend it to a friend or colleague and direct them here!
Join our Social Media Community!
Contact Us!

Have a question? Contact us here.
See you next month!
Netgate
© Copyright 2020 Rubicon Communications, LLC
Netgate is a registered trademark of Rubicon Communications, LLC
TNSR is a registered trademark of Rubicon Communications, LLC
pfSense is a registered trademark of Electric Sheep Fencing, LLC
Other trademarks are the property of their respective owners.