September 2019
TNSR™
TNSR New Release: TNSR 19.08 Available Now!
TNSR Application Spotlight: Edge / Border / Core Router
TNSR: Using the RESTCONF API
pfSense®
Netgate SG-5100 Customer Survey - Winner
pfSense Appliance Spotlight - SG-5100
pfSense Translations
Other News
Choosing the Right Netgate Appliance
If you are using Netgate in AWS, We'd Love to Hear from You
Netgate Tech Tip of the Month

TNSR 19.08 Now Available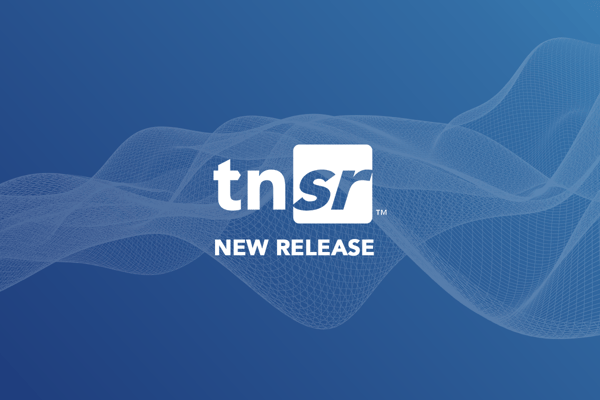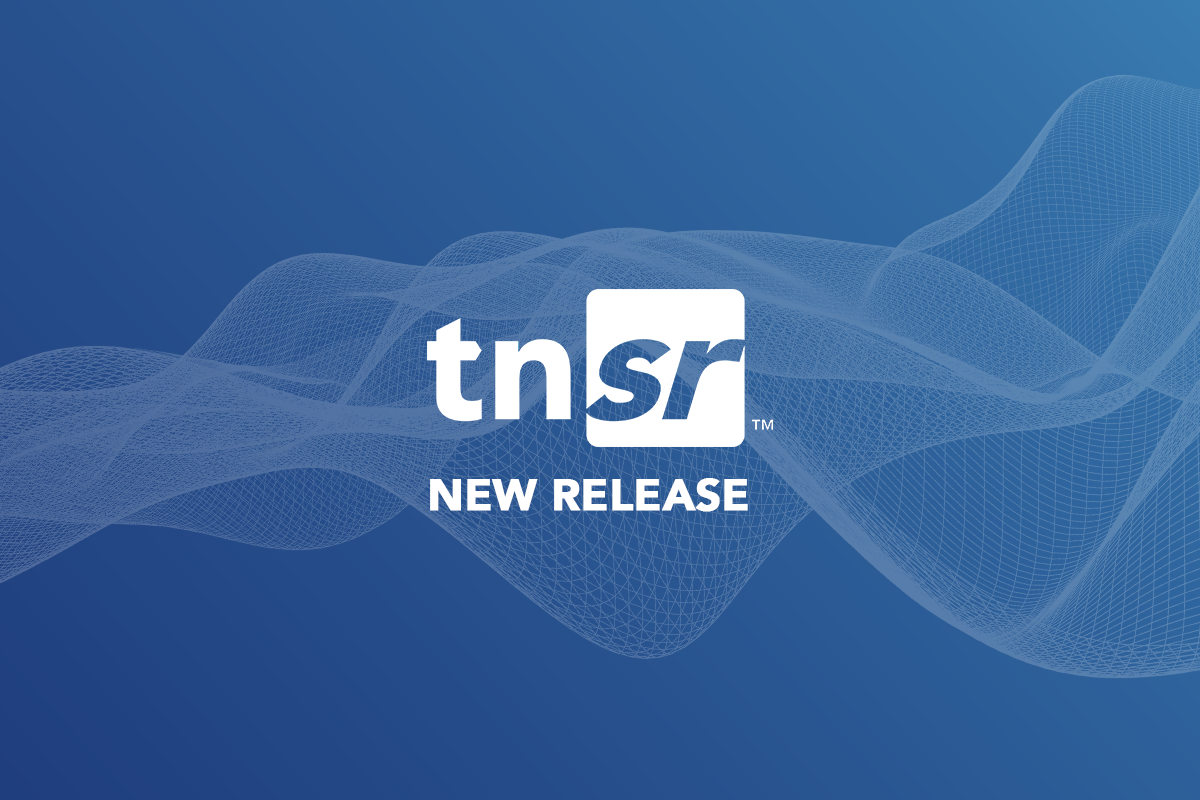 TNSR release 19.08, our sixth major release in as many quarters, delivers a host of feature improvements throughout the product, with several capabilities driven by customer requests including:
Open Shortest Path First (OSPF)

Virtual Router Redundancy Protocol (VRRP)

Border Gateway Protocol (BGP) stability
Application Highlight: Edge / Border / Core Router
High performance routing - at any level - has traditionally forced buyers into either large capital outlays for ASIC-based appliances, or a large array of less expensive COTS (Commercial Off the Shelf) hardware appliances / VMs - with inherent kernel-based packet processing limitations.
TNSR uses Vector Packet Processing (VPP) to crush traditional high-performance routing economics - enabling edge, border and core routing functions to be fulfilled at dramatically lower price points.
For more TNSR use cases, videos, and data sheets, please visit our TNSR resource page.
Using the RESTCONF API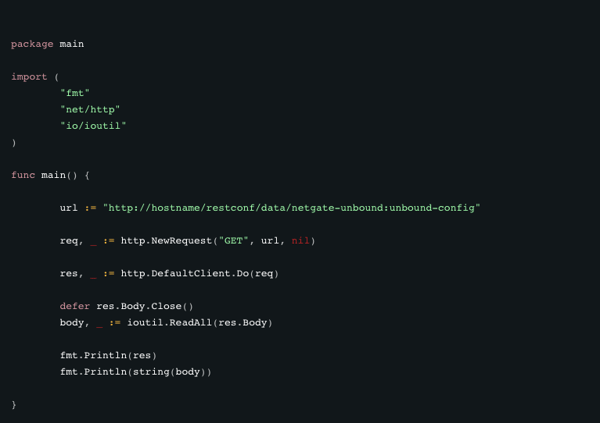 The TNSR API developer documentation provides in-depth reference information for using the RESTCONF API to implement networking, orchestration, cloud, automation, security functions and much more. Browse the API documentation for how-to information and sample code.

pfSense Appliance Spotlight - SG-5100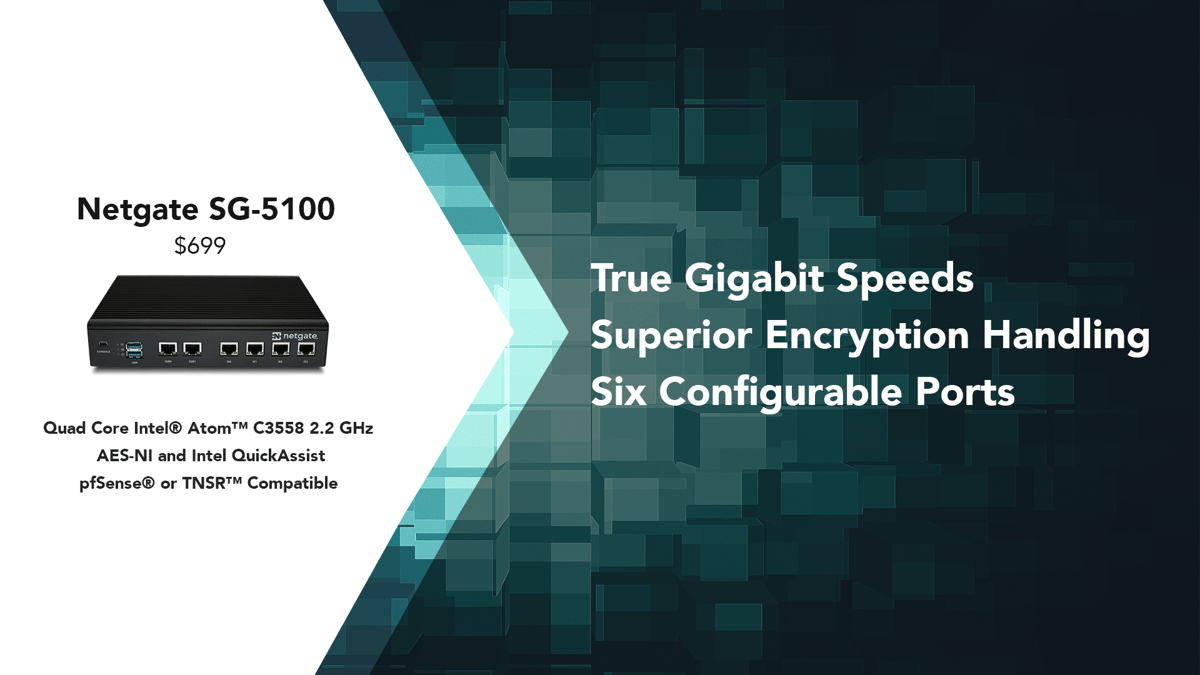 Looking for the best appliance to run pfSense in your home or small office? If you are like many of our customers, you are looking for something with:
True gigabit speeds
Superior encryption handling
Lots of ports for flexible configuration
If that sounds like you, the Netgate SG-5100 pfSense appliance is a perfect fit. Netgate is the only official producer of appliances that are designed, certified, and tested for pfSense.
Dollar-for-dollar, nothing will outperform this gateway appliance.
Netgate SG-5100 Customer Survey Winner
Netgate is always listening to customers to determine how our products and offerings can better meet your needs. We want to thank all of our customers who participated in the survey!
Congratulations to Jeremy Powlus the winner of our SG-1100 giveaway! To those of you who submitted quotes, we will be in touch shortly with the customers whose quotes we have chosen.
pfSense Translations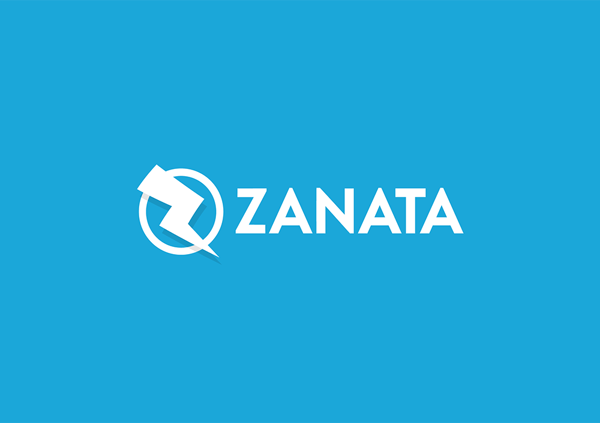 pfSense documentation is being translated into more than 50 languages - with many already incorporated into pfSense - in support of more than one million installations deployed on literally every continent, and in every vertical market space. We want to make sure the valued work of pfSense translators continues for the good of the worldwide user community. Our new Zanata instance, http://zanata.netgate.com, is fully up to date with all existing and in-progress translations migrated from the RedHat-based Zanata system.
We are inviting all pfSense translators to register at our new site. Please visit https://info.netgate.com/zanata-translator and simply enter your email address, preferred username, and the language(s) to which you translate.

Other News
Choosing the Right Netgate Appliance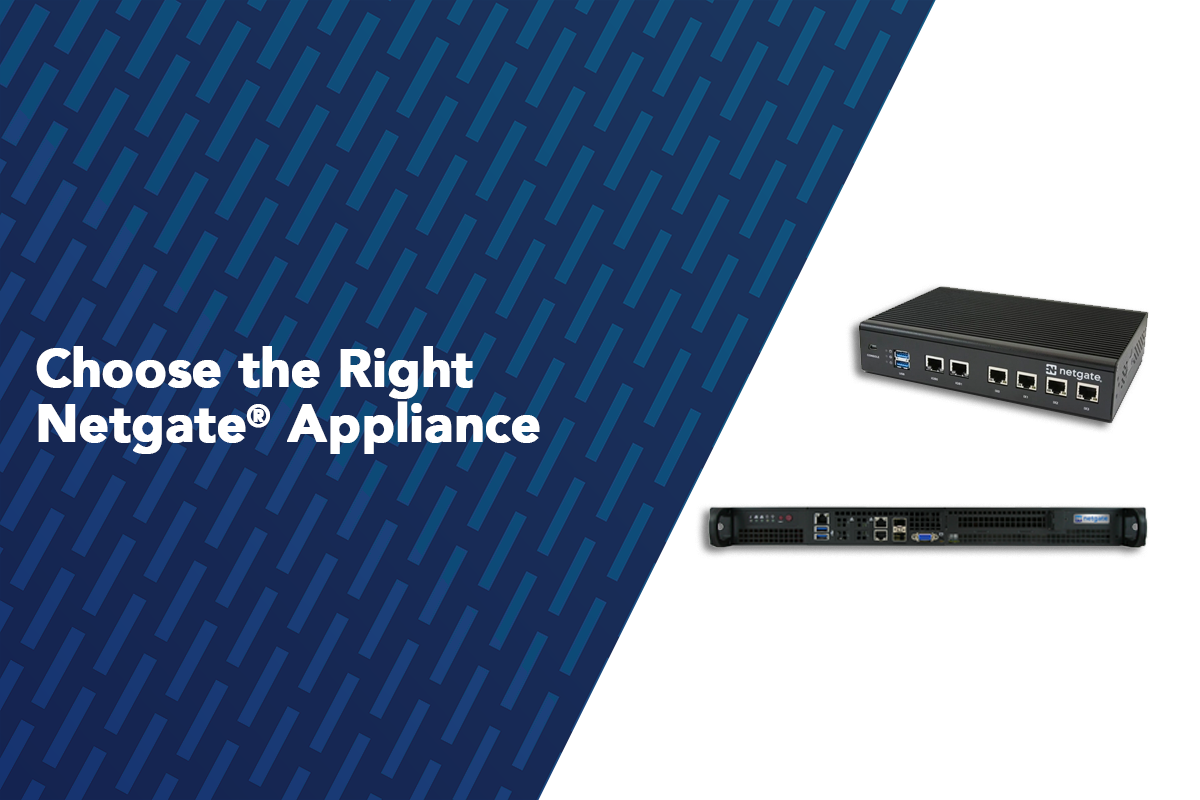 You may (or may not) be aware that internal architecture differs significantly across the SG-1100, SG-3100, SG-5100, XG-7100 and XG-1537/XG-1541.
In this blog, we cover a few secure networking use cases that routinely surface in customer conversations and how the Netgate appliance architecture should play a part in your decision.
Netgate AWS Reviews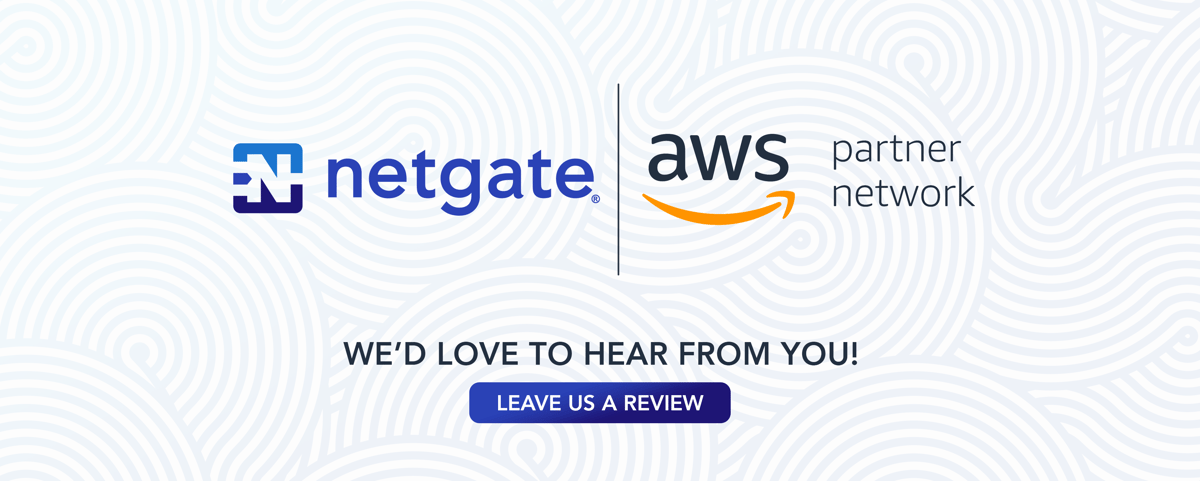 Are you one of the many customers that use one of Netgate's products in AWS? If so, we'd like to invite you to take a few minutes to review us as a company. Reviews like these are instrumental in how we shape future offerings and services for customers.
Netgate Tech Tip of the Month - Site-to-Site IPsec

A site-to-site IPsec tunnel interconnects two networks as if they were directly connected by a router. Systems at Site A can reach servers or other systems at Site B, and vice versa. This traffic may also be regulated via firewall rules, as with any other network interface. If more than one client will be connecting to another site from the same controlled location, a site-to-site tunnel will likely be more efficient, not to mention more convenient and easier to support.
With a site-to-site tunnel, the systems on either network need not have any knowledge that a VPN exists. No client software is needed, and all of the tunnel work is handled by the tunnel endpoints. This is also a good solution for devices that have network support but do not handle VPN connections such as printers, cameras, HVAC systems, and other embedded hardware.

Thanks for subscribing to the Netgate newsletter. For more information on Netgate and its products, engage with us on social media, or visit our forum. We're always looking for ways to improve. Want to share feedback? You can contact us here. Find the newsletter informative? Recommend it to a friend or colleague and direct them here!
Join our Social Media Community!
Contact Us!

Have a question? Contact us here.
See you next month!
Netgate
© Copyright 2002 - 2019 Rubicon Communications, LLC
Netgate is a registered trademark of Rubicon Communications, LLC
TNSR is a trademark of Rubicon Communications, LLC
pfSense is a registered trademark of Electric Sheep Fencing, LLC
Other trademarks are the property of their respective owners.