May 2021
TNSR® Software
TNSR Case Study: US Army Cyber School
TNSR Application Spotlight: Cloud Connectivity
TNSR Presentation at FD.io Mini-Summit: Electric Cars are the future. But Most Aren't Using Them Yet.
pfSense® Software
Sneak Peek: pfSense Plus 21.05
Netgate pfSense Plus - An Out-of-Band Data Center Use Case
pfSense: WireGuard returns as an Experimental Package
Other News

US Army Cyber School Case Study
The US Army Cyber School (USACS) has been a pfSense software user for years. USACS came to us with a specific set of requirements: a high-performance, scalable, robust, low-cost, network forwarding and security solution that can efficiently run on commodity hardware already available. Our response was TNSR software, built upon Vector Packet Processing (VPP) from FD.io - a Linux Foundation Networking project to which Netgate has made significant technology contributions.

To learn more about how USACS leveraged TNSR software, read the full case study.

Ready to get started with TNSR software? Visit our subscriptions page.
TNSR Application Spotlight: Cloud Connectivity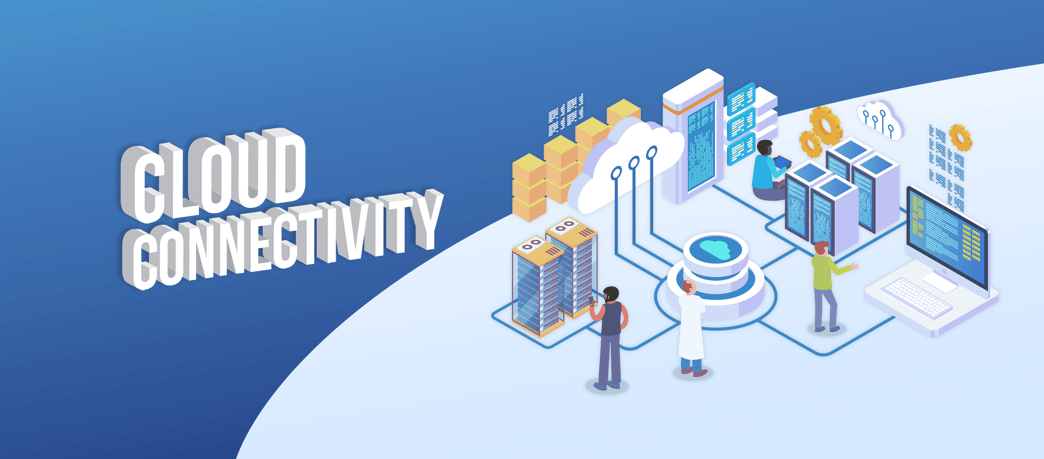 Many organizations are migrating some or all of their business applications to public clouds (AWS, Azure) - for access flexibility, scale, and cost reasons - as fast as possible. But users are still at headquarters, branch offices, or at home. Hair-pinning through the corporate data center for security purposes is costly for the organization and sluggish for the end-user experience.
TNSR software provides cost-effective speed, security, and scalability for connecting to the cloud, within the cloud, or across clouds.
For more TNSR use cases, videos, and datasheets, please visit our TNSR resource page. To get started with TNSR, visit our subscriptions page.
Electric Cars are the future. But Most Aren't Using Them Yet.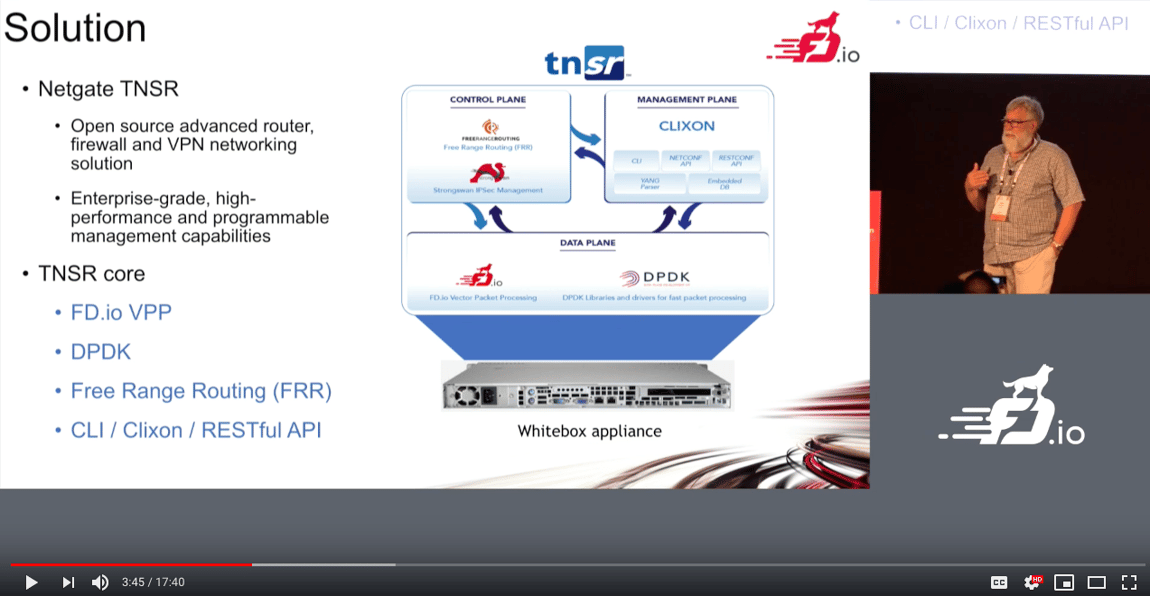 Containers are the future. But most aren't deploying them yet. That means the other 2/3 of the FD.io deployment diagram - bare metal and VM - are still very important ways to take advantage of FD.io, and specifically, Vector Packet Processing (VPP). In this presentation, Jim Thompson Netgate CTO walks through two deployed use cases - one on-premises, and one in the cloud - where FD.io is bringing performance gains - and price-performance gains - to bear right now.
Ready to try TNSR software? Visit our subscription page and get started today.

Sneak Peek: pfSense Plus 21.05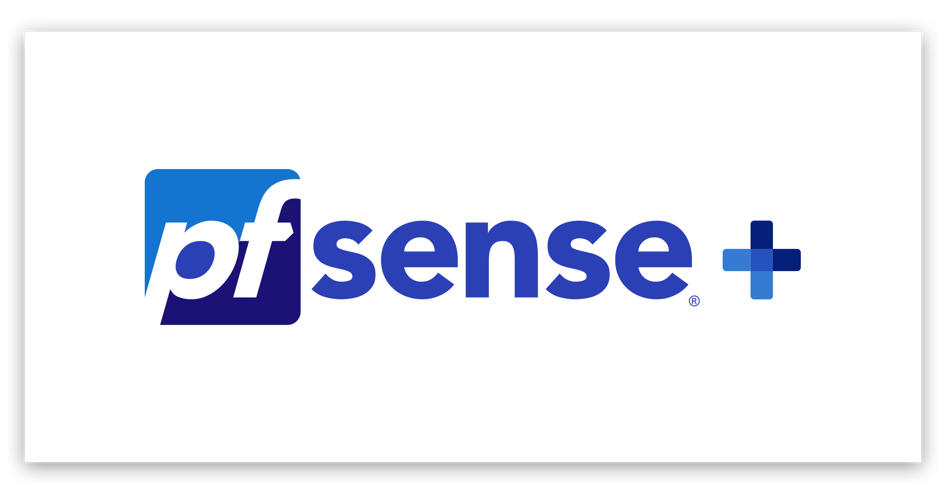 pfSense Plus 21.05 will be available in the coming weeks. You can read the details on all the bug fixes and improvements included in the 21.05 release notes. In this blog, we want to give you a sneak peek at something new to pfSense Plus that isn't in the release notes, the OpenVPN Client Import package.
The OpenVPN Client Import package makes it easy to import an .ovpn config file to configure VPN connections. In addition to streamlining the configuration process, this can reduce potential "human error" mistakes. It has been a highly requested feature and we're excited to make it part of pfSense Plus 21.05.
Netgate pfSense Plus - An Out-of-Band Data Center Use Case
pfSense Plus is well known for its edge connectivity use cases, where traffic needs to securely flow from users to the Internet/cloud and vice versa. Less well-known, perhaps, is that it is just as powerful for intranet applications. We thought our readers might find this story useful - one in which Netgate itself uses pfSense Plus and the Netgate XG-7100 for out-of-band network access and control application.
You can read the entire use case here.
pfSense: WireGuard returns as an Experimental Package
We are pleased to be collaborating with Christian McDonald to bring WireGuard back to pfSense Plus and pfSense CE software in an experimental form. Christian approached our engineering team a few weeks ago to look for ways to collaborate on WireGuard, and we are pleased to work with him and share his results. Starting May 5, 2021, Netgate will build and distribute this new code as part of the library of extensions that exist for both development and future versions of pfSense Plus and pfSense CE.
Christian started with Netgate's open-source pfSense code for WireGuard management and adapted it to work without needing any low-level changes or extensions to pfSense software. This allows it to be built and distributed as an add-on package rather than requiring it to be bundled as part of a pfSense software update. The kernel driver component of Christian's package comes from the net/wireguard-kmod effort in the FreeBSD ports project. Christian has done an outstanding job with documenting his journey, and we encourage the community to take a look at his YouTube channel. Please consider sponsoring him so he can continue his efforts.
This new WireGuard package is still highly experimental. Netgate will continue to monitor the evolution of this code and provide assistance when practical. We encourage all those who are interested to try it and provide feedback.
Thanks to Christian for his work on this project.

Other News
Netgate Partners
Secure networking is an ever-evolving market space. Hardware and software technologies race forward. Businesses, educational institutions, government agencies, and service providers are migrating IT infrastructure from on-premises to public or private clouds. Channel preferences change. Solution providers leverage others' core competencies.
We're proud at Netgate to have value-add relationships with leading technology, channel, and solution partners.
Visit our partner page for more information, to find the partner closest to you, or to become a partner click here.
We Would Love Your Feedback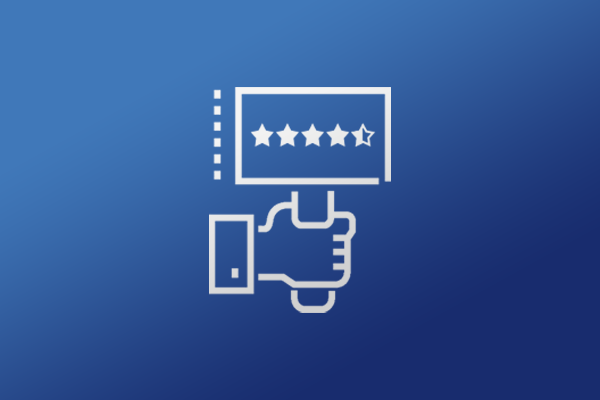 Our customers purchase through different channels, including the Netgate store, our worldwide Partners, and the US Amazon marketplace. Regardless of where you purchased, we'd love to have your review, feedback, and rating directly on Amazon if you are using a Netgate SG-1100, SG-2100, SG-3100, SG-5100, or XG-7100 DT. Amazon's retail marketplace is obviously highly-visible, and customer reviews posted there help us spread the word about Netgate appliances and pfSense software - which ultimately helps us continue progressing the open-source project.

Beyond public reviews, we're always open to feedback and suggestions to improve our products and processes. There are many ways to reach out and talk with us! Our sales team, TAC engineers, product management & marketing team, and customer care engineers are all passionate, knowledgeable and happy to hear from you.
Netgate Tech Tip of the Month: TNSR Zero-to-Ping
Customers just getting started with TNSR will find this Zero-to-Ping document valuable. This document is a crash course in getting TNSR up and running quickly after installation, going over the following:
1. First Login
2. Changing the Password
3. Interface Configuration
4. TNRS Interfaces
5. NAT
6. DHCP Server
7. DNS Server
8. Ping
As always, if you have questions or feedback for TNSR you can let us know by posting in our TNSR board on the Netgate forum.

Thanks for subscribing to the Netgate newsletter. For more information on Netgate and its products, engage with us on social media, or visit our forum. We're always looking for ways to improve. Want to share feedback? You can contact us here. Find the newsletter informative? Recommend it to a friend or colleague and direct them here!
Join our Social Media Community!
Contact Us!

Have a question? Contact us here.
See you next month!
Netgate
© Copyright 2021 Rubicon Communications, LLC
Netgate is a registered trademark of Rubicon Communications, LLC
TNSR is a registered trademark of Rubicon Communications, LLC
pfSense is a registered trademark of Electric Sheep Fencing, LLC
Other trademarks are the property of their respective owners.