May 2020
TNSR® Software
TNSR User Story: US Army Cyber School Deploys 100Gb Router with TNSR
Netgate Introduces TNSR Video Series
TNSR Application Spotlight: Port Mirror
pfSense® Software
pfSense User Story: Bailey Harris Relies on pfSense Software to Connect to Azure Cloud
New pfSense Video: Upgrading pfSense Software
Netgate Appliance Spotlight: XG-7100 DT with pfSense Software
Other News
We Would Love Your Feedback

pfSense Software Training

Netgate Tech Tip of the Month

US Army Cyber School Deploys 100Gb Router with TNSR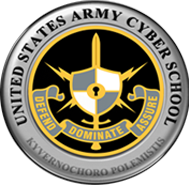 The US Army Cyber School (USACS) has been a pfSense software user for years. However, when they came to us with a specific set of requirements: a high-performance, scalable, robust, low-cost, network forwarding and security solution that can efficiently run on inexpensive but powerful commercial-off-the-shelf (COTS) hardware. Our response was TNSR software, built upon Vector Packet Processing (VPP) from FD.io - a Linux Foundation Networking project to which Netgate has made significant technology contributions.
To learn more about how USACS leveraged TNSR software read our blog post.
Ready to get started with TNSR software? Visit our trial page.
Netgate Introduces TNSR Video Series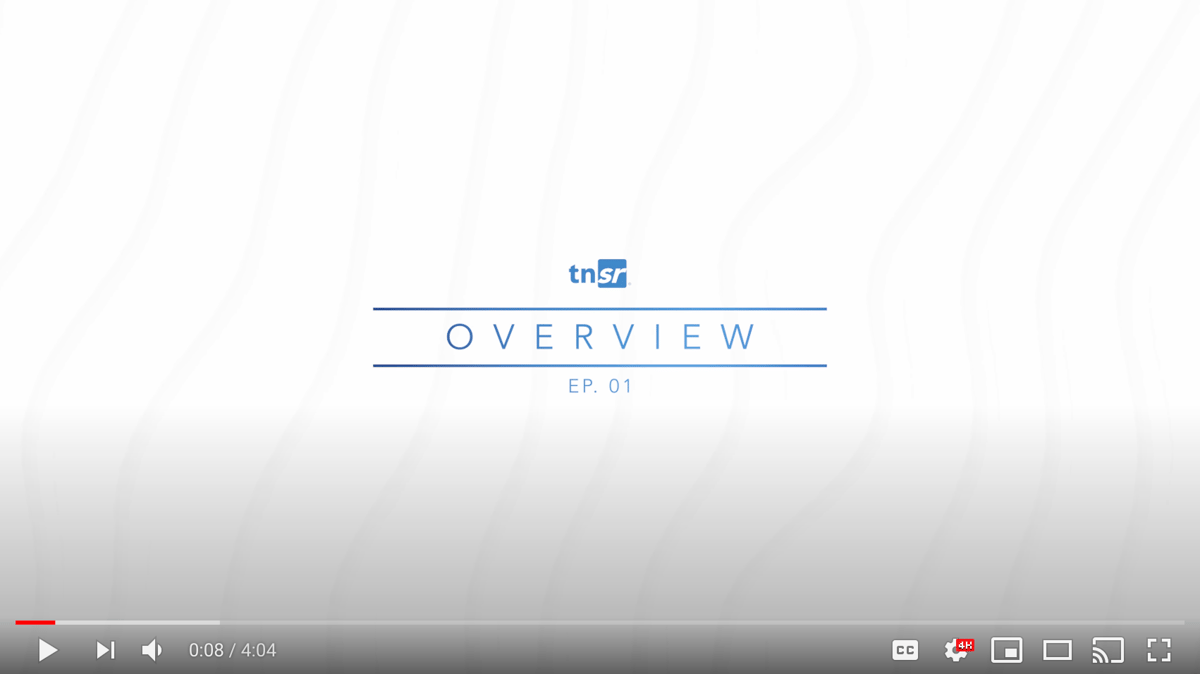 For many the first stop to learn anything is YouTube. Netgate is rolling out a series of TNSR videos just for you! Each video will be three to seven minutes in duration, and will be released about one every two weeks. The first video, "Overview", is already live on Netgate's YouTube channel.
Our website, tnsr.com, contains more detailed information on applications, features, performance, deployment guidance and more, but these vignettes cover the essence of the product - and its value - in fast, easy bite-sized stories.
Check out this blog which outlines the video series and allows you to sign up for notifications circa all new TNSR content releases - videos, case studies, white papers, and more.
TNSR Application Spotlight: Port Mirror
Do you have a network location where you'd like to copy all traffic for network analysis or security inspection purposes? If so, you're probably already familiar with network taps - systems that monitor events on a network to aid administrators in analysis. Most taps are dedicated hardware devices - which are expensive. There are also port mirrors, which typically reside on a network switch - but, under heavy traffic scenarios can be performance compromised. There is a better answer. Deploy TNSR on a cloud VM or inexpensive commercial-off-the-shelf (COTS) hardware.
TNSR software, when configured as a Port Mirror, provides businesses fast, flexible, inexpensive network traffic copies for security and network monitoring applications. Deployed on-premises or in the cloud without cumbersome agents or proprietary hardware, TNSR software acts as a "software TAP" with built-in traffic monitoring - enabling high volume traffic copying with ease. Key capabilities include:
High-speed traffic copies: Deliver traffic to 3rd party security analysis/inspection tools at rates up to 100 Gbps - on-premises or in the cloud
Low cost: Fraction of the price of legacy solutions
Flexible management: Familiar CLI or automated management via RESTCONF API
Flexible on-premises deployment options: Bare metal or VM
Cloud Ready: Available on Amazon AWS and Microsoft Azure
Whether the network traffic copying need is on-premises or in the cloud, TNSR software provides multi-gigabit level performance at the lowest cost, least deployment complexity, and easiest scale.

Bailey Harris Relies on pfSense Software to Connect to Azure Cloud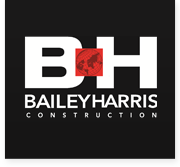 When an on-premises domain controller failed for Bailey Harris Construction, they decided to leverage the cloud to prevent future hardware failure or internet outages from crippling site communications. Since Bailey Harris already had appliances with pfSense software at office and job site locations, a pfSense cloud instance was the logical choice.
pfSense cloud instances have the advantages of product ease of use, familiarity, cost, feature add flexibility, and freedom to purchase high-quality, fast turn-around support where needed. Best of all, relative to solution alternatives, pfSense software saves thousands of dollars a year for the company.
To learn more about how Bailey Harris relies on pfSense software read our blog post.
New pfSense Video: Upgrading pfSense Software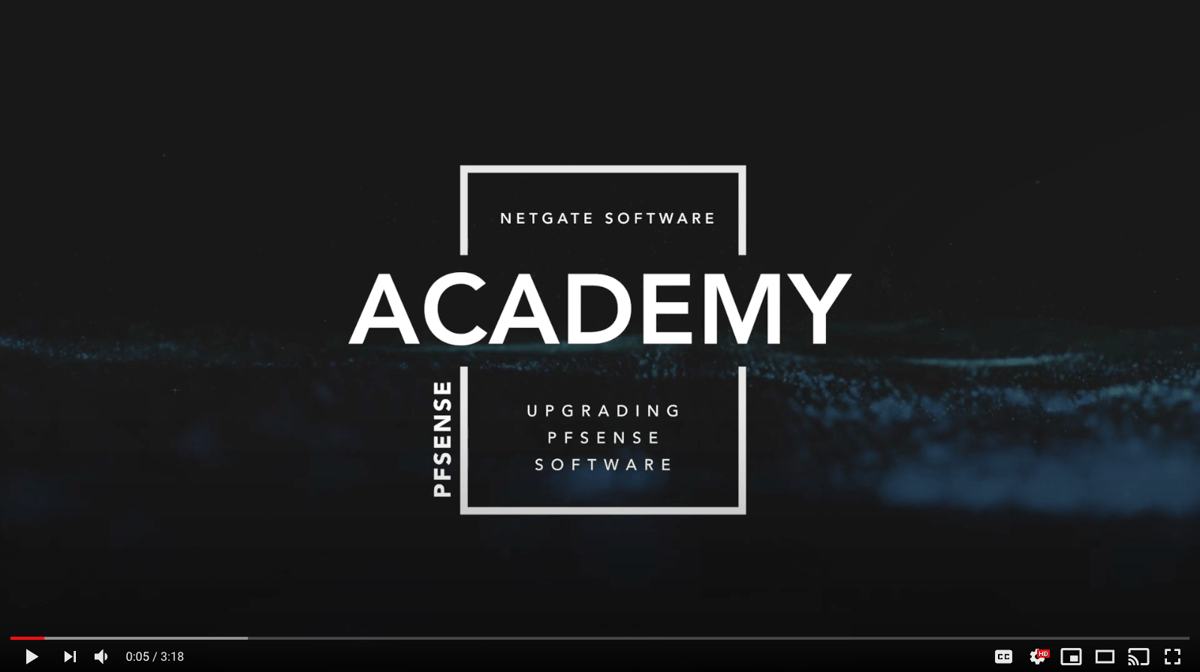 Upgrading pfSense is normally an uneventful process when following our documentation, but each installation and configuration is unique and sometimes requires a bit more attention, especially when performing upgrades remotely. Netgate has created a short video to walk users through the process of upgrading pfSense software.
Netgate Appliance Spotlight: XG-7100 DT with pfSense Software

The XG-7100 DT is the top of the line, highest performing desktop appliance from Netgate, designed to provide 10 gigabit connectivity in a compact, desktop format when a rack mount system is too big or undesirable for your deployment location. Equipped with the Intel Atom C3000 "Denverton" processor, this appliance is ideal for your remote office or small business with these requirements:
Two dedicated SFP+ ports for 10 gigabit routing
Superior encryption handling with AES-NI
Eight 1 gigabit RJ-45 ports for flexible configuration
Future-proof hardware expandability
Netgate is the only official producer of appliances that are designed, tested, commercially-packaged, supported, and pre-loaded with pfSense software. Netgate appliances are available directly from Netgate, or from our partners around the world.
Solve for the security needs of today and tomorrow with a purchase.

Other News
We Would Love Your Feedback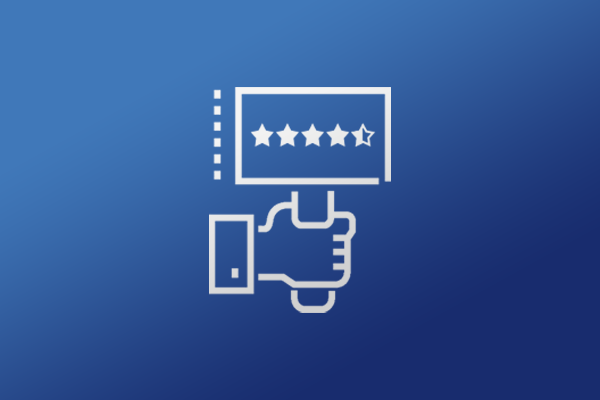 Our customers purchase through different channels, including the Netgate store, our worldwide Partners, and the US Amazon marketplace. Regardless of where you purchased, we'd love to have your review, feedback, and rating directly on Amazon if you are using a Netgate SG-1100, SG-3100, SG-5100, or XG-7100 DT. Amazon's retail marketplace is obviously highly-visible, and customer reviews posted there help us spread the word about Netgate appliances and pfSense software - which ultimately helps us continue progressing the open source project.

Beyond public reviews, we're always open to feedback and suggestions to improve our products and processes. There are many ways to reach out and talk with us! Our sales team, TAC engineers, product management & marketing team and customer care engineers are all passionate, knowledgeable and happy to hear from you.
pfSense Software Training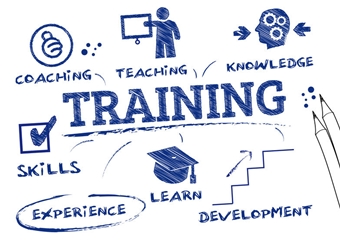 Stuck at home and need a way to brush up your pfSense skills? Netgate offers the only authorized training for pfSense software available entirely online! Our classes are perfect for those looking to learn more about advanced pfSense software applications, or for someone just getting started. Classes are limited to 25 seats, so make sure you register to secure your spot.
Currently, the course catalog includes:
The next available classes will be in August, 2020. View the full schedule and catalog here.
pfSense COVID-19 Resource Page
These are unprecedented times. All organizations, small businesses, and individuals must adapt to the harsh reality of COVID-19.
Lockdown. Shelter in place. Social Distancing. They all continue to be necessary as much as possible.
But those measures do not need to stop any organization cold, regardless of size or means.
Here is how Netgate can help. Right now.
Netgate Tech Tip of the Month - What to Do When Locked Out of the Web GUI
Under certain circumstances an administrator can be locked out of the pfSense Web GUI. Don't be afraid if this happens; there are a number of ways to regain control. Some methods are a little tricky, but it is almost always possible to recover access.
Our extensive online documentation is available to help you through this and many other challenges.

Thanks for subscribing to the Netgate newsletter. For more information on Netgate and its products, engage with us on social media, or visit our forum. We're always looking for ways to improve. Want to share feedback? You can contact us here. Find the newsletter informative? Recommend it to a friend or colleague and direct them here!
Join our Social Media Community!
Contact Us!

Have a question? Contact us here.
See you next month!
Netgate
© Copyright 2020 Rubicon Communications, LLC
Netgate is a registered trademark of Rubicon Communications, LLC
TNSR is a registered trademark of Rubicon Communications, LLC
pfSense is a registered trademark of Electric Sheep Fencing, LLC
Other trademarks are the property of their respective owners.