March 2021
TNSR® Software
TNSR New Release: TNSR 21.03 Now Available
TNSR Webinar: VPP in Your Home Lab? Yep. Right Now.
TNSR Application Spotlight: Overcoming IPv4 Address Space Exhaustion
pfSense® Software
Open Call for Testing for pfSense Plus 21.02.2 and pfSense CE 2.5.1 Release Candidates
Netgate Appliance Spotlight: XG-1541 with pfSense Plus Software
pfSense Support
Other News

TNSR New Release: TNSR 21.03 Now Available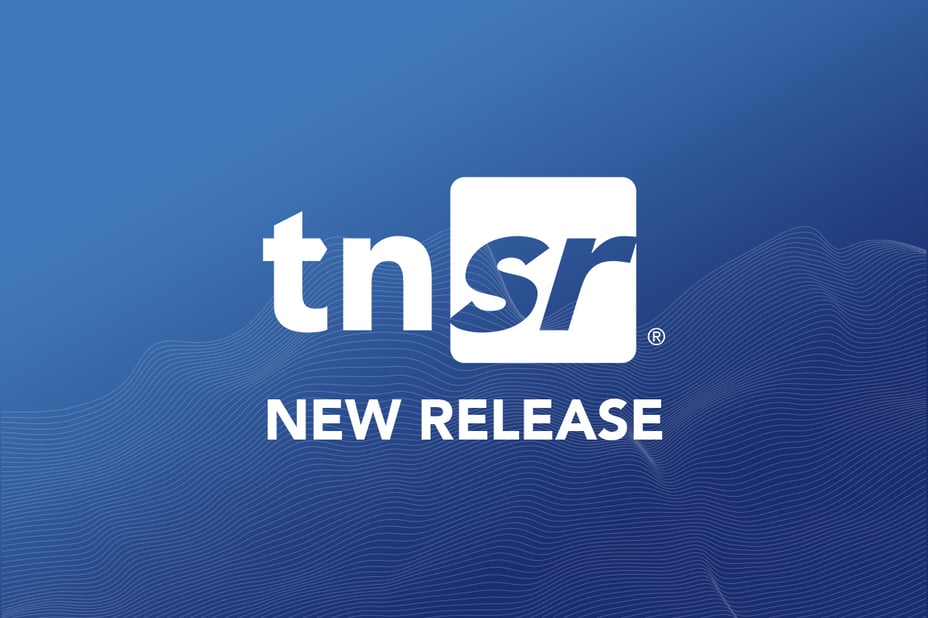 TNSR software release 21.03 is here, and not a day too soon! Our intent was to release in February, which would have made it 21.02. Unfortunately, Texas came to a screeching halt when (what we unaffectionately refer to as) 'Snowpocalypse' hit.
With that being said, we are proud to announce that TNSR version 21.03 is now available. The focus of Release 21.03 is system stability and manageability. To view the improvements that come in version 21.03, read our announcement blog and the release notes.
Ready to try TNSR software? Visit our subscriptions page and get started with a free subscription.
TNSR Webinar: VPP in Your Home Lab? Yep. Right Now.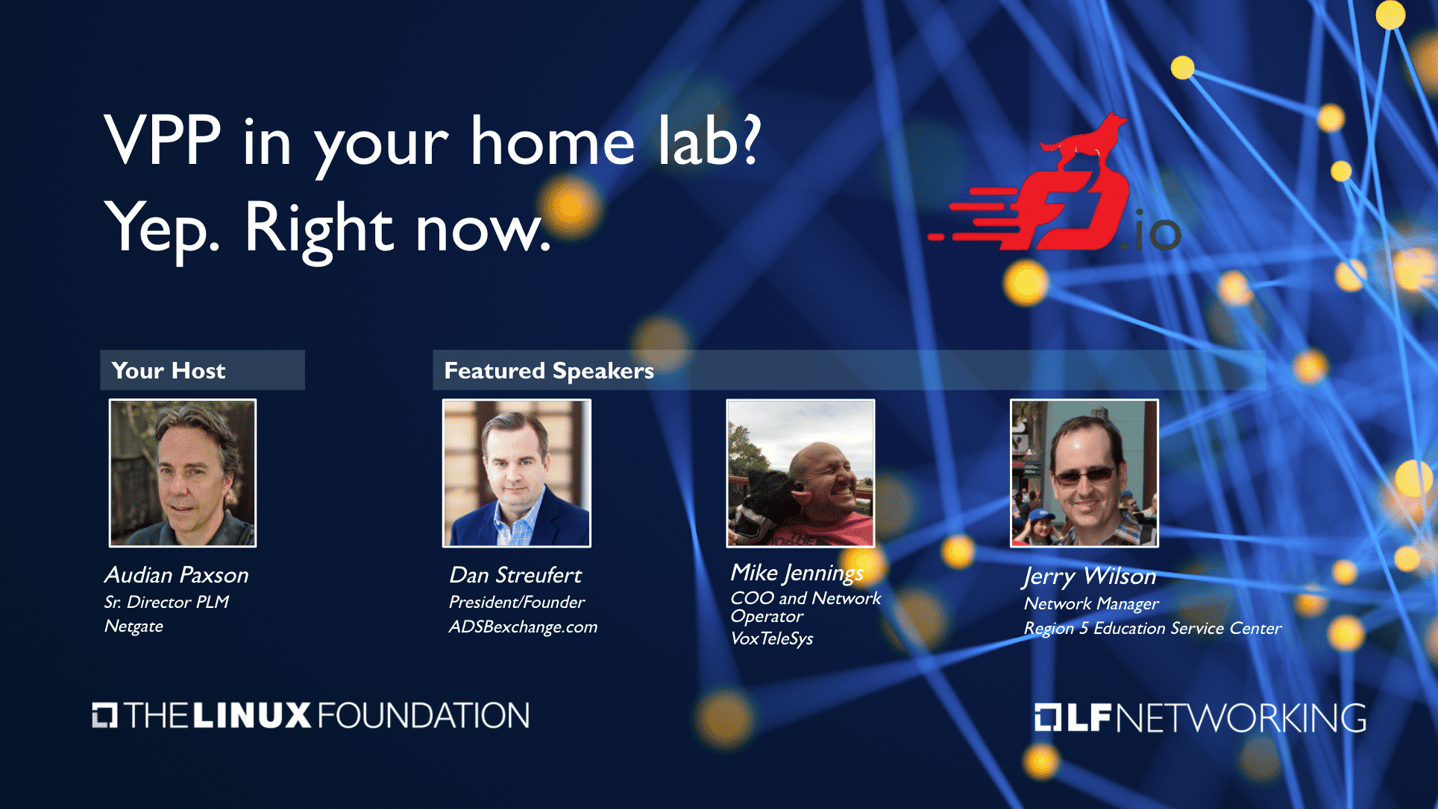 Vector Packet Processing (VPP) from the FD.io project enables astounding software packet processing. It represents where the world is heading for many packet processing needs across edge networking, cloud native networking, and 5G infrastructure. Many network engineers are aware of VPP, but really don't have a fast, easy way to try it out for themselves, just to see what it's all about. But if they could, who knows what they might do with it? Good news. There is a way to kick the VPP tires!

In this webinar, Audian Paxson from Netgate walks through how this is done while engaging with end users of the technology: Mike Jennings, Voxtelesys; Dan Streufert, ADS-B Exchange; and Jerry Wilson, Region 5 ESC for their insights.
For more TNSR use cases, videos, and data sheets, please visit our TNSR resource page. To get started with TNSR, visit our subscriptions page.
TNSR Application Spotlight: Overcoming IPv4 Address Space Exhaustion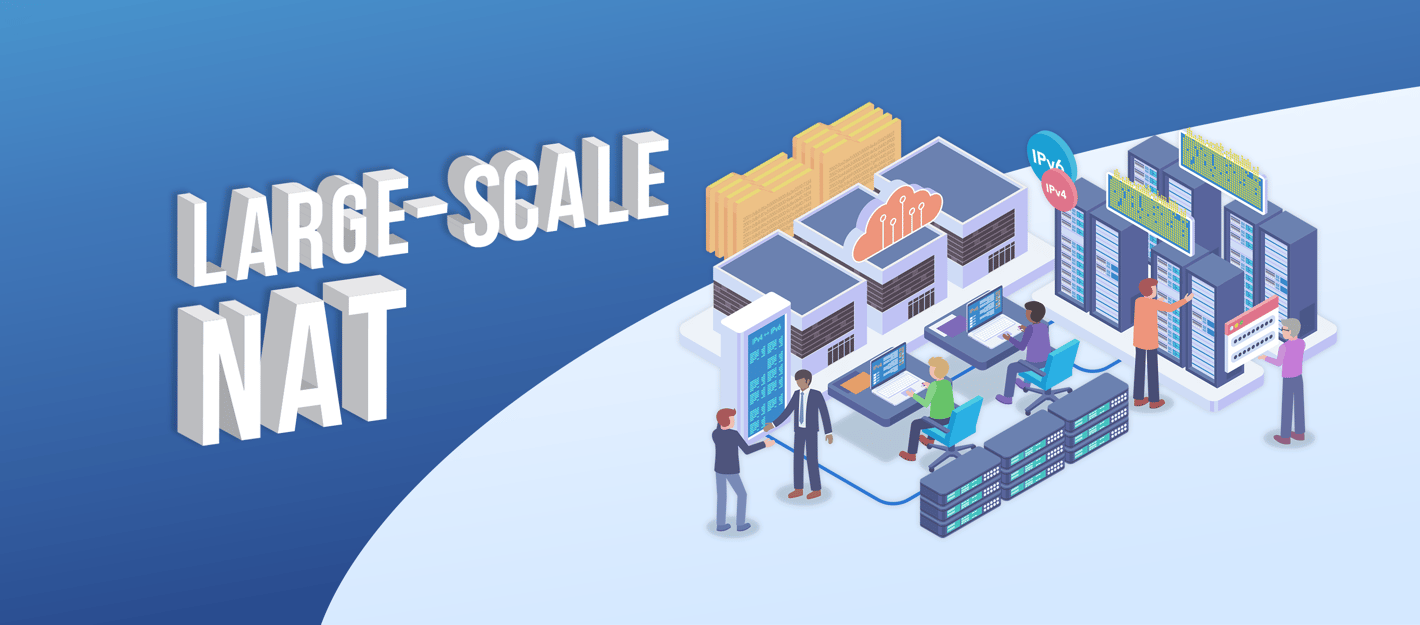 IPv4 - with its 32-bit addressing scheme which supports 4.3 billion devices - has served the world well for decades. But internet growth, personal computers, smartphones and now Internet of Things (IoT) have nearly exhausted that address space. IPv6 - with its 128-bit addressing scheme, supports 340 trillion trillion (2128) addresses - is the answer. If your network is running out of IPv4 address space, TNSR software can help. TNSR removes address space shackles with its large-scale NAT (LSN) solution. No more TCAM limits. All done in software.
LSN, also referred to as Carrier-Grade NAT (CGN), mitigates the problem of IPv4 address exhaustion by enabling end sites to be configured with private IPv6 network addresses and then translated to public IPv4 addresses by NAT devices in the network operator's network. This allows exhausted public address space to be shared by many end sites and devices. It also shifts network address translation from the end customer to the service provider network.
Hardware-based solutions require sizable ternary content-addressable memory (TCAM) to mange address translation at speed. TNSR software enables LSN/CGN for Tier 1/2/3 service providers and large enterprises running large private networks through key software features including:
Mapping of Address and Port (MAP)
MAP is a carrier-grade IPv6 transition mechanism capable of efficiently transporting high volumes of line-rate IPv4 traffic across IPv6 networks. TNSR supports both MAP-T (which uses translation) and MAP-E (which uses encapsulation). TNSR can currently act as a Border Relay (BR) providing service to Customer Edge (CE) clients.


Network Address Translation-Traversal (NAT-T)
TNSR supports the standards-based approach for IPsec encapsulation in User Datagram Protocol (UDP) to ensure that data protected by IPsec can pass through NAT without discarding packets - key for IPsec VPN connections that traverse connections where NAT is present, especially for service providers.


All of the above is performed in software - eliminating dependency upon expensive TCAM-limited appliances.
Ready to try TNSR software? Visit our subscriptions page and get started with a free subscription.

Open Call for Testing for pfSense Plus 21.02.2 and pfSense CE 2.5.1 Release Candidates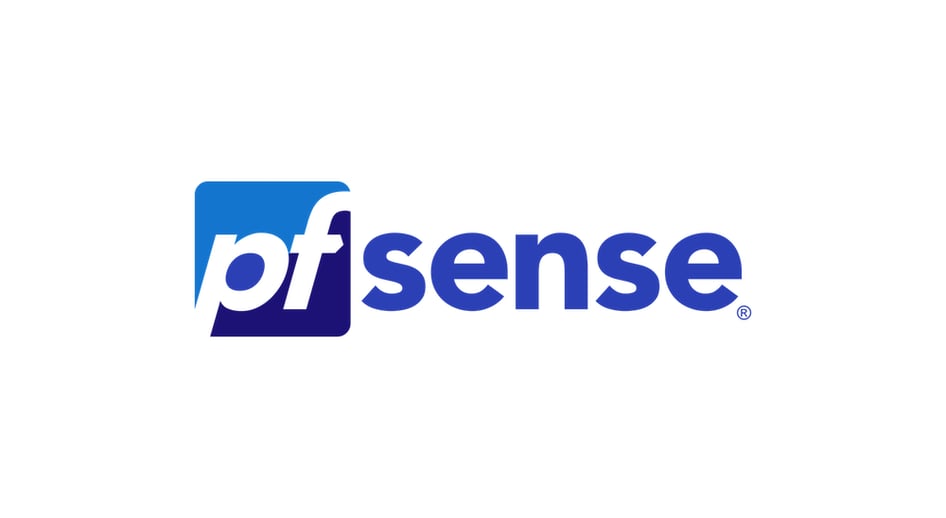 We're happy to announce that release candidates for pfSense Plus 21.02.2 and pfSense CE 2.5.1 are now available for community testing. Please see our blog post for more information.
For existing installs - System > Update and pick "Next Release Candidate".
For fresh installs, download the installer here.
If you have a problem:
Check to see if that problem may already exist on Redmine

Check for an existing thread in the Release Candidate section of our forum, and reply there.

If no thread exists, please create a new thread
Reminder before upgrading:
Create a backup before you upgrade, or a snapshot if it's a VM

DO NOT update packages before upgrading! Either remove all packages or update packages AFTER the upgrade.

The upgrade could take anywhere from 10 to 30 minutes. Do not remove power from your firewall while the upgrade is in progress.

Monitor the upgrade from the firewall console for the most accurate view of progress

Remember, these are candidate snapshots, not a finished product. It could be a bumpy ride. While many fixes have been included, there are still more to come.
Again, thank you for any feedback along the way to help us towards speedy and thoroughly tested releases!
Netgate Appliance Spotlight: XG-1541 with pfSense Plus Software

With up to 17.4 Gbps forwarding and 2.82 Gbps IPsec VPN throughput, the Netgate XG-1541 with pfSense Plus software is the perfect appliance for businesses with even the most demanding throughput requirements. With pfSense Plus software pre-loaded, the XG-1541 is a fast networking security solution unencumbered by traditional annual contracts, licensing fees, or artificial limitations.
Netgate is the only official producer of appliances that are designed, tested, commercially-packaged, supported, and pre-loaded with pfSense Plus software. Netgate appliances are available directly from Netgate, or from our partners around the world.
pfSense Support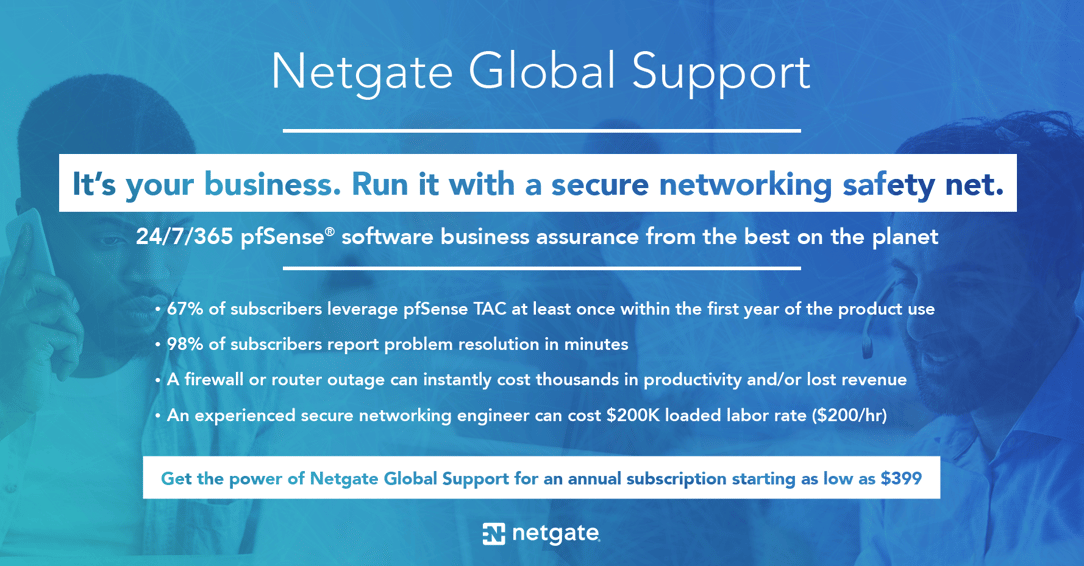 Get business assurance from the team who knows pfSense software best. At Netgate, we have more than just an expert knowledge of pfSense solutions. We have the most informed and capable people to help you with any pfSense installation, deployment, or configuration issue. Our support team is world-wide and available 24/7 to make sure we can diagnose and resolve your issue as quickly as possible. Netgate support subscriptions are designed to meet the needs of any organization

Other News
Introducing a Brand New Store Experience

While our prior store has served us well for many years, our business continues to grow and evolve. We're excited to announce a new store - one that provides our customers with a clean, modern, and streamlined shopping experience.
Read this blog to get for a quick how-to on starting your first order and see new appliance options!
We Would Love Your Feedback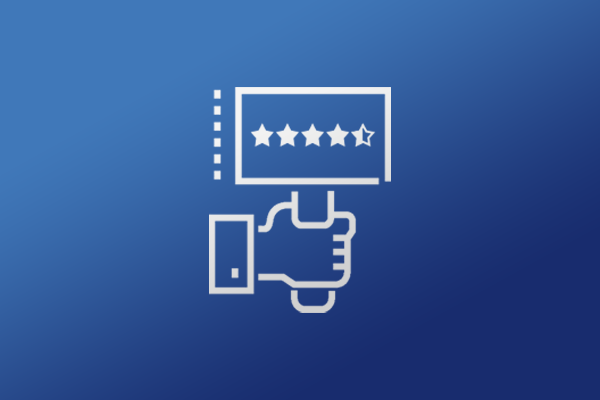 Our customers purchase through different channels, including the Netgate store, our worldwide Partners, and the US Amazon marketplace. Regardless of where you purchased, we'd love to have your review, feedback, and rating directly on Amazon if you are using a Netgate SG-1100, SG-2100, SG-3100, SG-5100, or XG-7100 DT. Amazon's retail marketplace is obviously highly-visible, and customer reviews posted there help us spread the word about Netgate appliances and pfSense software - which ultimately helps us continue progressing the open-source project.

Beyond public reviews, we're always open to feedback and suggestions to improve our products and processes. There are many ways to reach out and talk with us! Our sales team, TAC engineers, product management & marketing team, and customer care engineers are all passionate, knowledgeable and happy to hear from you.
Netgate Tech Tip of the Month: What to Do When Locked Out of the pfSense WebGUI
Under certain circumstances an administrator can be locked out of the pfSense WebGUI. If this happens to you, there are a number of ways to regain control. This section of the pfSense documentation will cover the most common scenarios.
Our extensive online documentation is available to help you through this and many other challenges.

Thanks for subscribing to the Netgate newsletter. For more information on Netgate and its products, engage with us on social media, or visit our forum. We're always looking for ways to improve. Want to share feedback? You can contact us here. Find the newsletter informative? Recommend it to a friend or colleague and direct them here!
Join our Social Media Community!
Contact Us!

Have a question? Contact us here.
See you next month!
Netgate
© Copyright 2021 Rubicon Communications, LLC
Netgate is a registered trademark of Rubicon Communications, LLC
TNSR is a registered trademark of Rubicon Communications, LLC
pfSense is a registered trademark of Electric Sheep Fencing, LLC
Other trademarks are the property of their respective owners.