March 2020
TNSR® Software
TNSR Release 20.02 Now Available
TNSR Application Spotlight: Large Scale NAT
TNSR Software vs. pfSense Software
pfSense® Software
pfSense 2.4.5 Release Now Available
pfSense Software Upgrade Guidance
pfSense Zanata Translations
Other News

TNSR Release 20.02 Now Available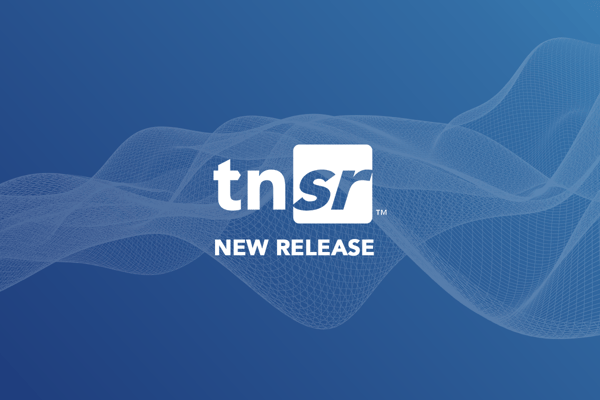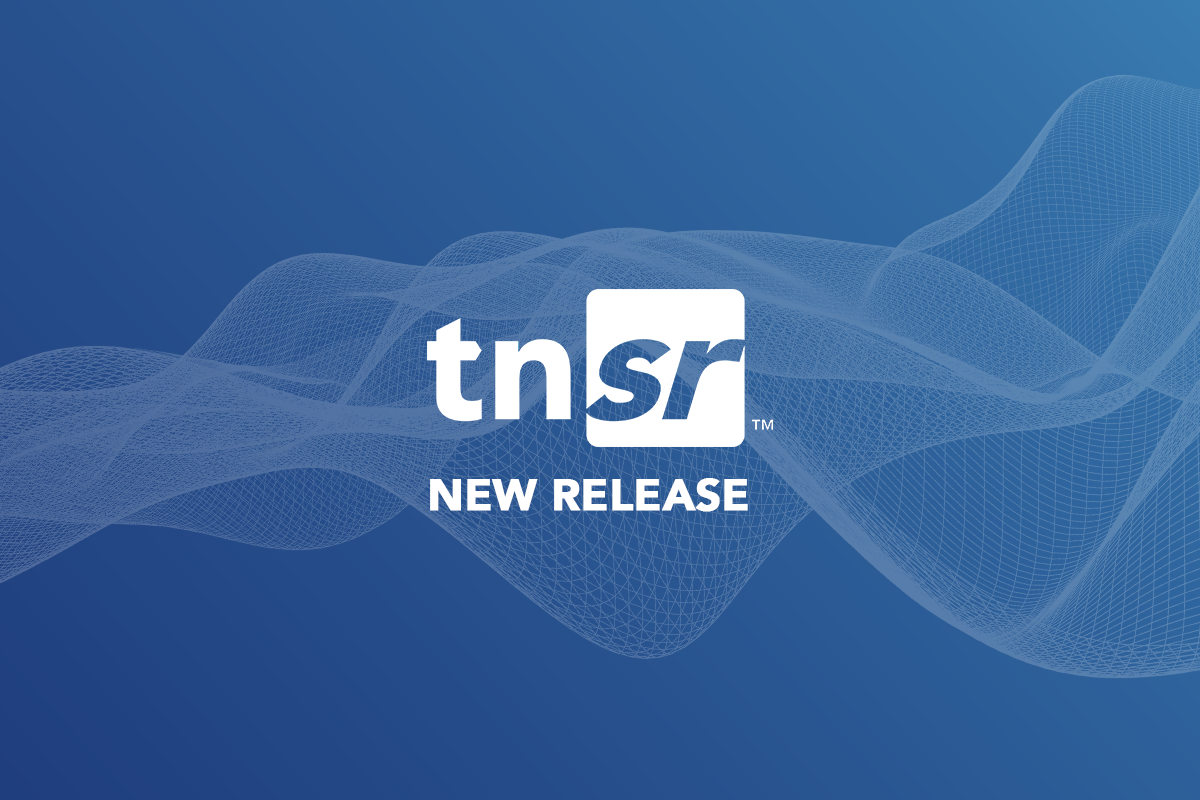 Released March 2, 2020, TNSR 20.02 is our 9th consecutive release since inception in May 2018. It's available on store.netgate.com, the AWS Marketplace, and the Azure Marketplace. This release enhances many features added in release 19.12 (December 2019) including updates to MAP-T, Shallow Virtual Assembly (SVA), VPP, DPDK, strongSwan, and Clixon.
For more information, please see our announcement blog, 20.02 release notes, and TNSR documentation.
TNSR Application Spotlight: Large Scale NAT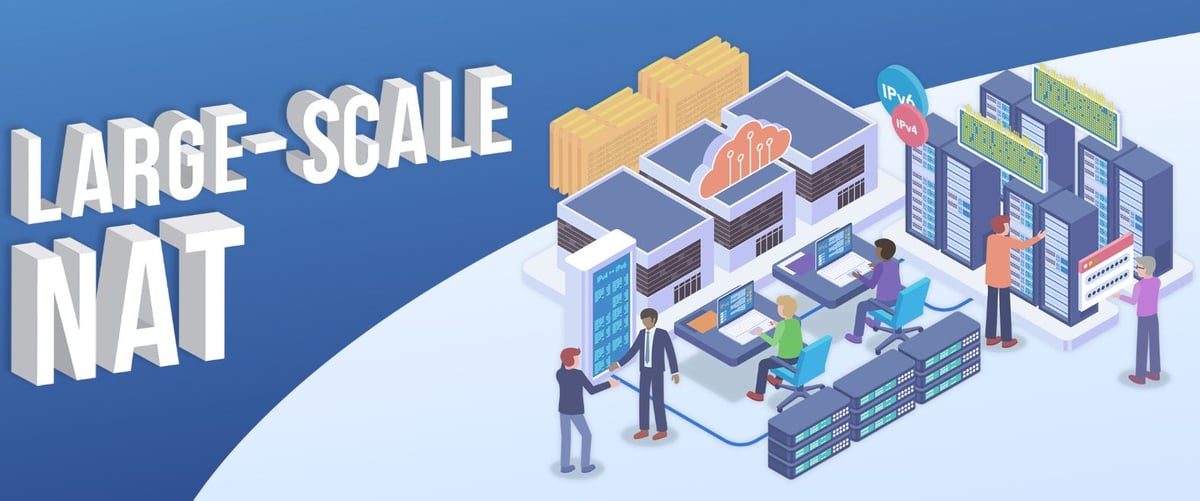 Large Scale NAT (LSN), also referred to as Carrier-Grade Network Address Translation (CGN), mitigates the problem of IPv4 address space exhaustion. End sites can be configured with private IPv6 network addresses and then translated to public IPv4 addresses by NAT devices in the network operator's network. This allows precious public address space to be shared by many end sites and devices. It also shifts NAT from the end customer to the service provider network.
TNSR software provides LSN through scalable and reliable software, breaking the barriers still faced by hardware-based solutions. Learn how TNSR software enables LSN/CGN for Tier 1/2/3 service providers and large enterprises by visiting our Large Scale NAT page.
TNSR Software vs. pfSense Software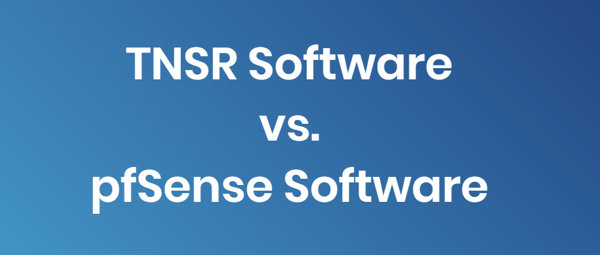 We are often asked how pfSense software and TNSR® software differ. Simply stated, the pfSense project is an open-source firewall software distribution. TNSR software is an open source-based router. While it is entirely possible and plausible that some secure networking use cases can be addressed by either product (albeit with dramatically different performance), TNSR software is not positioned as a pfSense software replacement.
To better understand how these two products stack up to one another, visit this page.

pfSense 2.4.5 Release Now Available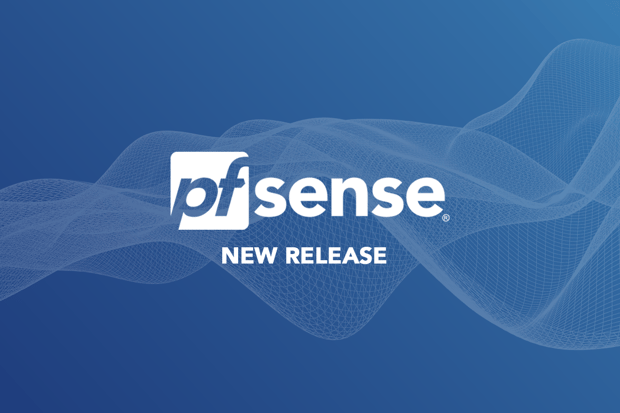 We are pleased to announce pfSense release 2.4.5, now available for new installations and upgrades!
Release 2.4.5 adds security patches, several new features, support for new Netgate hardware models, and stability fixes for issues present in previous pfSense 2.4.x branch releases.
Click here for installation images. For a complete list of changes, see the release notes.
pfSense Software Upgrade Guidance
Given that release 2.4.5 is a large update, we'd like to emphasize that following our update instructions here provides the most reliable upgrade experience.
Additionally, as with any release, extra care should be taken with remote installs. Every installation has its uniqueness, which can sometimes lead to upgrades that need a bit more hand holding. Given shelter in place and other restrictions due to COVID-19, access to some remote locations may be more challenging.
The process of upgrading pfSense is normally uneventful when following our documentation. Be aware that some functionality - including VPN services - is interrupted during the process. In rare cases, a system may become unreachable, requiring onsite physical access or "remote hands" to remedy.
For additional information regarding upgrades to pfSense software, see the release notes and upgrade documentation guidance.
We hope all users will move forward with release 2.4.5 just as soon as possible - a really great pfSense software release!
pfSense Zanata Translations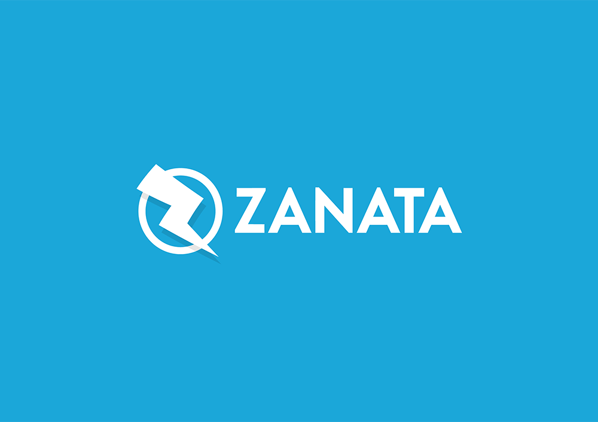 pfSense documentation has been translated into more than 50 languages, many of which are incorporated directly into pfSense. We want to make sure the valued work of pfSense translators continues for the good of the worldwide user community.
Our new Zanata instance, http://zanata.netgate.com, is fully up to date with all existing and in-progress translations migrated from the RedHat-based Zanata system.
We are inviting all pfSense translators to register at our new site. Please visit https://info.netgate.com/zanata-translator and simply enter your email address, preferred username, and the language(s) to which you translate.

Other News
Netgate Extending a Helping Hand
Everyone should be evaluating how they can help others mitigate the impact of COVID-19. At Netgate, we are providing specific assistance to organizations and individuals who are rapidly shifting their IT infrastructure to accommodate shelter in place, and perhaps more specifically, VPN-based work from home.
We issued related blogs on March 12 and March 19, intended to provide readers with VPN guidance using pfSense software, as well as an interesting story one of our users shared.
Now Netgate is taking it further. Through the end of May 2020, we are providing:

Free "zero to ping" support for anyone running pfSense software

Free VPN configuration and connection support for small businesses, healthcare providers, and not-for-profit organizations

Significantly reduced pfSense TAC support subscription pricing

First Responder | Front Line Healthcare Professional Service
Find out more details on all of the above in this blog.
Netgate Tech Tip of the Month - VPN Scaling in pfSense Software
Our engineers have put together a new VPN scaling section in pfSense documentation. This is directed at helping firewall administrators handle increased VPN volume, both in terms of throughput and number of connected users.

Thanks for subscribing to the Netgate newsletter. For more information on Netgate and its products, engage with us on social media, or visit our forum. We're always looking for ways to improve. Want to share feedback? You can contact us here. Find the newsletter informative? Recommend it to a friend or colleague and direct them here!
Join our Social Media Community!
Contact Us!

Have a question? Contact us here.
See you next month!
Netgate
© Copyright 2020 Rubicon Communications, LLC
Netgate is a registered trademark of Rubicon Communications, LLC
TNSR is a registered trademark of Rubicon Communications, LLC
pfSense is a registered trademark of Electric Sheep Fencing, LLC
Other trademarks are the property of their respective owners.