June 2021
TNSR® Software
TNSR Case Study: Region 5 ESC Deploys TNSR
TNSR Application Spotlight:

Site-to-Site IPsec VPN

TNSR Configuration Recipe: Using Access Control Lists (ACLs)
pfSense® Software
Welcome Our Newest Appliance: The Netgate 6100
pfSense Plus 21.05 Now Available
pfSense User Story: Cintra Chooses pfSense Software for AWS and Oracle Cloud Access
Other News
Check Out Our New Website

What's In a Name

Netgate Tech Tip of the Month

Region 5 ESC Deploys TNSR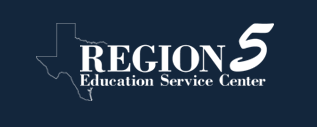 While Netgate provides secure networking solutions to every vertical on literally every continent on planet Earth, education is always a special sector for us - especially when it plays a pivotal role in the rebuilding of a regional economy.
To find out more about the Texas Region 5 ESC (Education Service Center) and how they deployed TNSR, read their customer story.
Ready to get started with TNSR software? Explore all of the TNSR buying options.
TNSR Application Spotlight: Site-to-Site IPsec VPN
Do you have key workloads moving to the cloud? Are business locations suffering from 'drinking through a straw'? Let TNSR supercharge your site-to-site VPN needs. The rise in worker mobility, distributed offices, and complex multi-cloud hosting of business applications is escalating organizations' reliance on encryption. This puts computational strain on traditional VPN solutions, especially as bandwidth needs evolve from 1 to 10 to 40 Gbps or more.
Traditional router/VPN appliances buckle under the load - particularly when the packet traffic shifts towards IMIX. TNSR software shines at high-performance site-to-site IPsec, especially when compared to traditional solutions underpinned by kernel-based, single packet-at-a-time processing approaches.
For more TNSR use cases, videos, and datasheets, please visit our TNSR resource page.
TNSR Configuration Recipe: Using Access Control Lists (ACLs)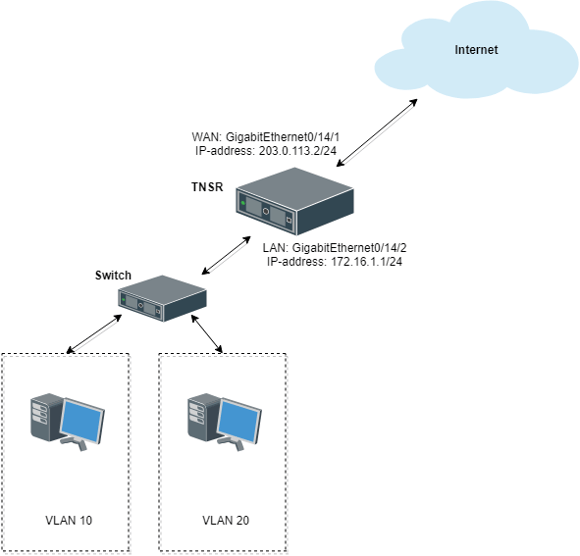 Setting up and configuring new software can often be challenging. To aid our customers in getting up and running quickly with TNSR software we include several configuration recipes in TNSR documentation. The use cases covered by these recipes are real-world challenges encountered by Netgate customers.
In this recipe, we provide an example configuration of TNSR with an ACL that allows SSH, ICMP, and HTTP/HTTPs connections only from a specific Remote Admin Host.
Ready to get started with TNSR software? Explore all of the TNSR buying options.

Welcome Our Newest Appliance: The Netgate 6100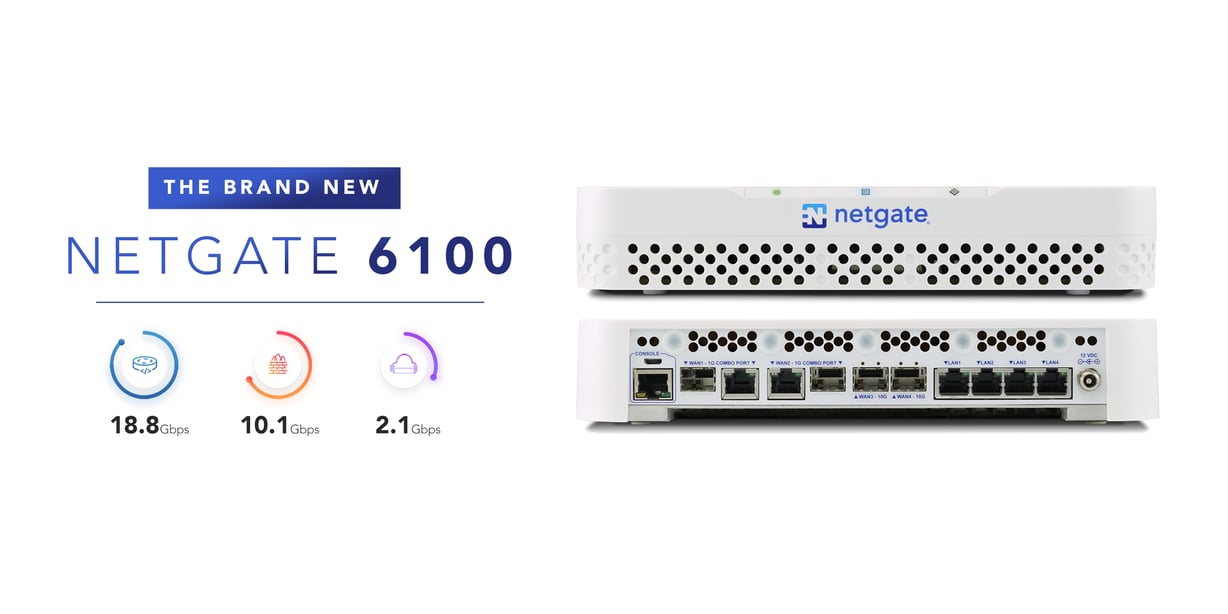 We're excited to introduce our latest secure networking appliance, the Netgate 6100, available now for preorder! Over a year in the making (new product introduction is always a journey, but the global pandemic made this one particularly challenging), the product sets a new standard for versatility, connectivity, port density, performance, and product integration.
The Netgate 6100 is an ideal edge gateway solution for any organization in need of versatile WAN connectivity (1 to 10 Gbps WAN connections - across RJ45, SFP, and SFP+ ports) and high-performance LAN connectivity (4 discrete, unswitched 2.5 Gbps LAN ports), all in a fanless, desktop package starting at $699 USD.
pfSense Plus 21.05 Now Available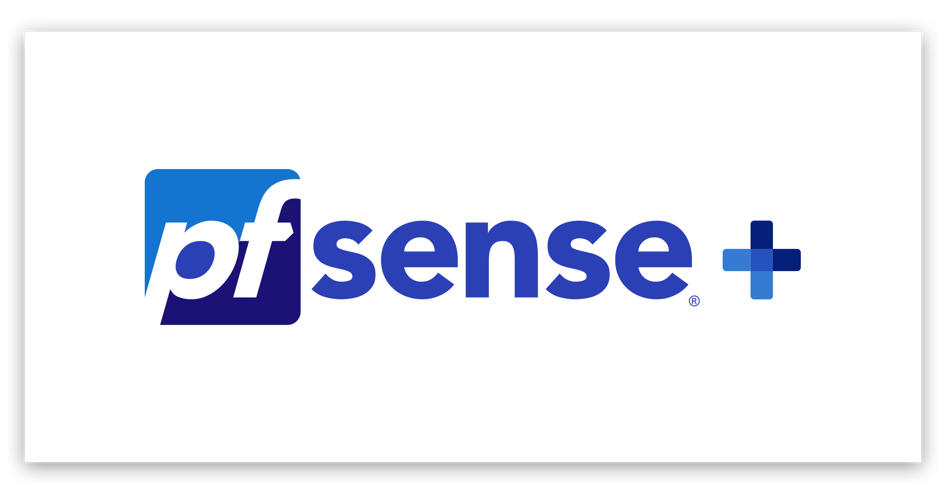 Earlier this month we announced the release of pfSense Plus software version 21.05. This version of pfSense Plus software contains several new features and enhancements, along with numerous bug fixes. Highlights of the pfSense Plus 21.05 release include:
Firewall processing engine performance improvements
WireGuard can now be installed as an experimental add-on package
A new OpenVPN Client Import Package that will streamline the configuration of site-to-site VPN connections
Additional hardware support
Fixes for AES-NI, SafeXcel, and CESA encryption modules
50+ bug fixes and other minor improvements
For more details, please read our blog post.
Cintra Chooses pfSense Software for AWS and Oracle Cloud Access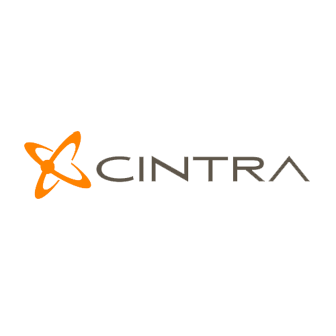 When Cintra's incumbent OpenVPN solutions from Checkpoint® and Fortinet® were becoming too expensive to maintain, the cloud engineering team at Cintra, led by Mattia Rossi, started to look for a better approach for high-volume remote access.
Like many of our enterprise users, Mattia had been using pfSense software professionally for business premises deployments (as well as personally in his home) since 2009. It was an easy decision to leverage pfSense software for cloud needs.
To learn more about why Cintra chose pfSense software, read their case study.

Other News
Check Out Our New Website!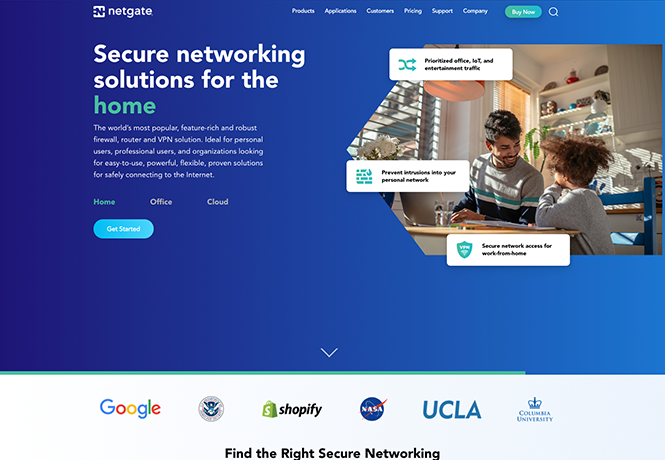 The Netgate.com website just got a significant update! It's another step in our journey to better serve new visitors and customers. The site provides an entirely new look and feel, including an overhauled menu structure that places significantly more information about our products, applications, and customer stories right at your fingertips.
One area of the site where we've invested heavily is a greater depth of information around our products - pfSense Plus software, TNSR software, and Netgate appliances. On each software product page, you'll find a "Get to Know..." fold that provides easy access to Overview, Features, Performance, Technology, Resources, and How to Buy information. The features section provides a quick explanation of each core software feature, with links directly to our product documentation for those in search of more in-depth learning and/or implementation guidance.
Our new Appliances page contains a handy comparison table with a set of product selection filters for narrowing down the best set of choices for your needs, as well as at-a-glance user profile, feature, and performance data. Further, each appliance card has a link straight to our store - where full product specifications are listed, and where purchases can be made.
We hope you find the new website experience fresh, fast, easy to use, and informative.
As always, if you have a question, please reach out to us!
What's In a Name?
Longstanding (and maybe even newer) customers will recognize that Netgate has been gradually evolving its product naming. As an example, a few years back, we had the SG-2440. To break down its product name meaning, 'SG' implied 1 Gbps interfaces (where XG implied 10 Gbps interfaces), and '2440' was shorthand for 2 CPU cores, 4 GB RAM, and 4 NICs. There were other appliances with similar naming conventions. Now we've made a second change and we have dropped the appliance prefixes altogether.
For more information on the new Netgate appliance names, please see our blog.
Netgate Tech Tip of the Month: pfSense Basic Firewall Configuration
Our engineers have developed a set of configuration recipes to help pfSense administrators with the setup and configuration of pfSense software.
One of the most asked for is a basic pfSense firewall configuration.

Thanks for subscribing to the Netgate newsletter. For more information on Netgate and its products, engage with us on social media, or visit our forum. We're always looking for ways to improve. Want to share feedback? You can contact us here. Find the newsletter informative? Recommend it to a friend or colleague and direct them here!
Join our Social Media Community!
Contact Us!

Have a question? Contact us here.
See you next month!
Netgate
© Copyright 2021 Rubicon Communications, LLC
Netgate is a registered trademark of Rubicon Communications, LLC
TNSR is a registered trademark of Rubicon Communications, LLC
pfSense is a registered trademark of Electric Sheep Fencing, LLC
Other trademarks are the property of their respective owners.