January 2021
TNSR® Software
pfSense® Software
Announcing pfSense Plus
WireGuard for pfSense Software
Appliance Spotlight: Netgate SG-5100 with pfSense Software
Other News

TNSR Software Reset
We have received fantastic feedback on the changes we made to our TNSR offerings announced in September. We love hearing all the creative ways our customers are using TNSR for their edge routing requirements. If you missed the announcement, here are the three key changes we made:
We replaced bandwidth-based pricing with instance-based pricing

We set the per instance price aggressively

We replaced our sales-gated evaluation process with a new, free version of TNSR, called TNSR Home+Lab.
To learn more about each of these points, read our TNSR Reset blog.
Ready to get started with TNSR software? Visit our subscriptions page.
TNSR Application Spotlight: Site-to-Site IPsec VPN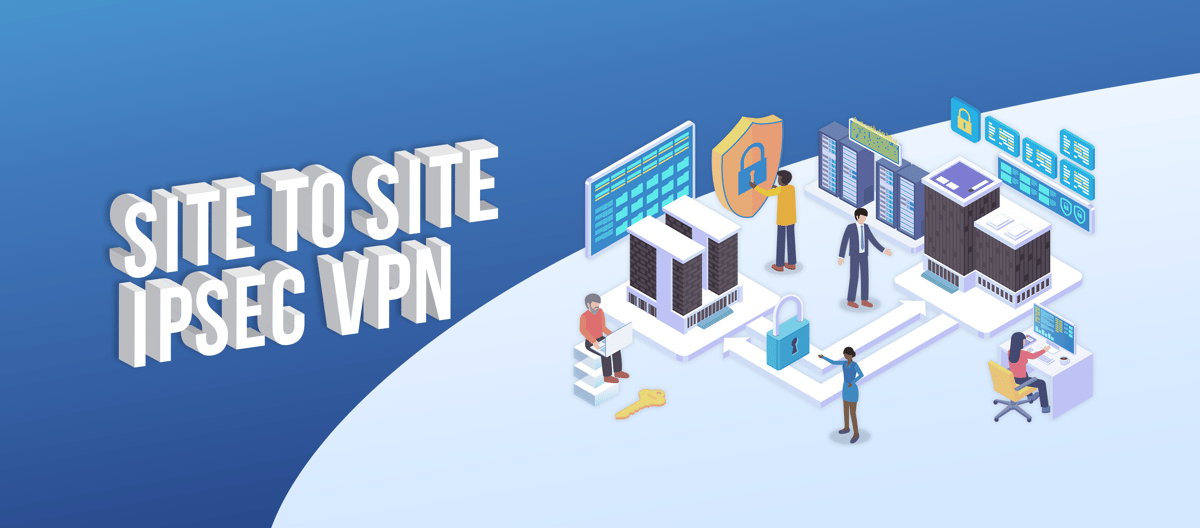 Do you have key workloads moving to the cloud? Are your branch locations suffering from the effects of "drinking through a straw"? Let TNSR supercharge your site-to-site VPN needs. The rise in worker mobility, distributed offices, and complex multi-cloud hosting of business applications is escalating organizations' reliance on encryption. This puts computational strain on traditional VPN solutions, especially as bandwidth needs evolve from 1 to 10 to 40 Gbps or more.
Traditional router/VPN appliances buckle under the load - particularly when the packet traffic shifts towards IMIX. TNSR software shines at high-performance site-to-site IPsec, especially when compared to traditional solutions underpinned by kernel-based, single packet-at-a-time processing approaches.

For more TNSR use cases, videos, and data sheets, please visit our TNSR resource page.
TNSR Software Video: Core Features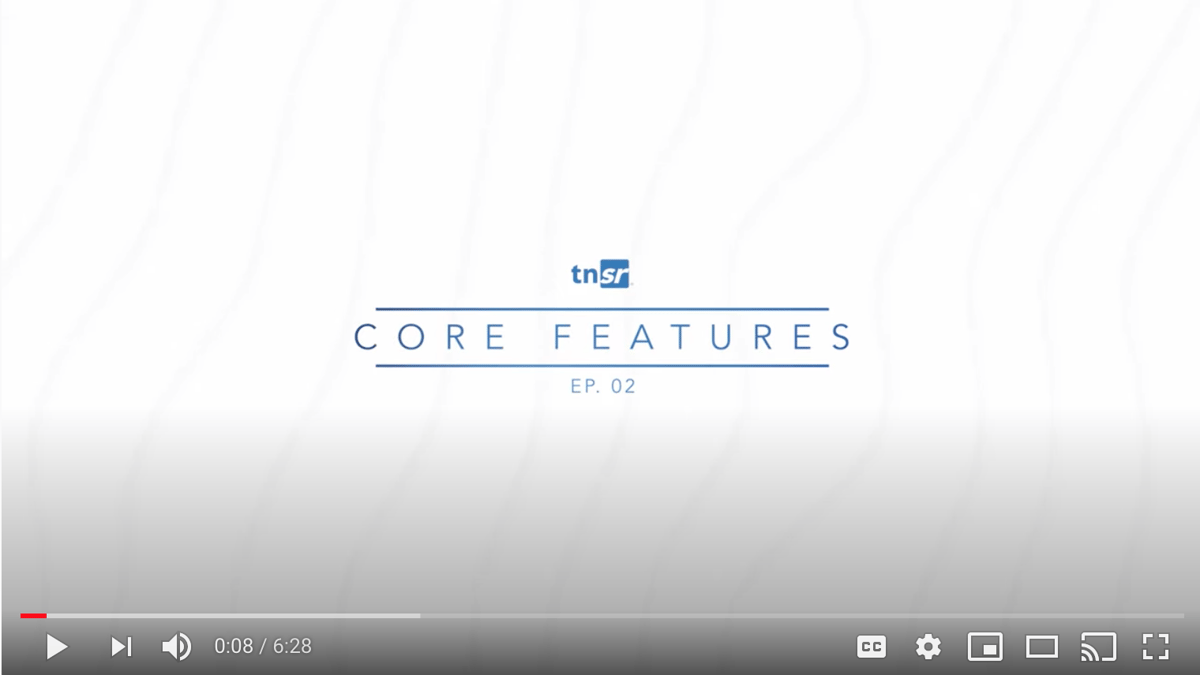 In this video we provide a quick synopsis of TNSR routing protocols and address mapping capabilities; VPN, interface, tunneling features and firewall coverage. Finally, it touches on expected enterprise and service-provider "musts" - specifically high availability and orchestration management readiness.
Our website, tnsr.com, contains more detailed information on applications, features, performance, deployment guidance and more, but this growing family of vignettes cover the essence of the product - and its value - in fast, easy bite-sized stories.
Check out this blog which outlines the video series and allows you to sign up for notifications circa all new TNSR content releases - videos, case studies, white papers, and more.

Announcing pfSense Plus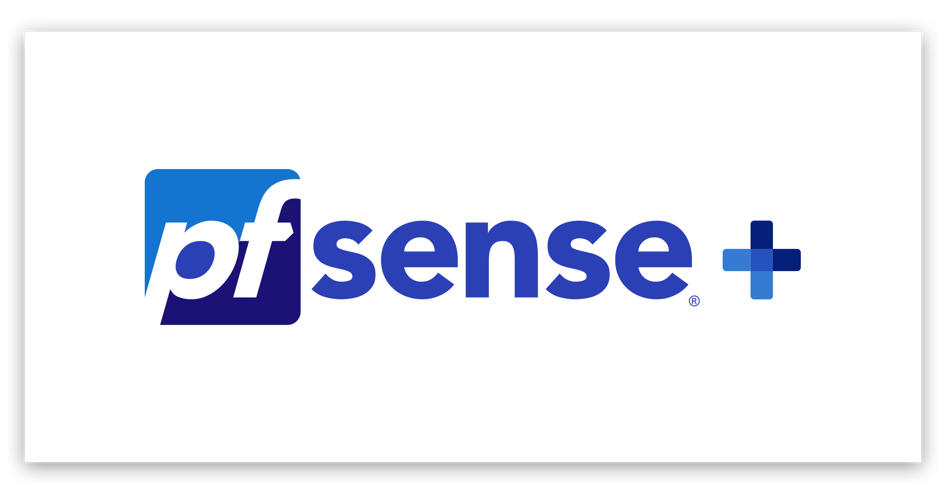 In early February, Netgate will rebrand pfSense Factory Edition (FE) to pfSense Plus. While it may sound like just a name change, there is more to appreciate. Earlier this month we published this blog post that explains what to expect from Netgate in regards to this change. We know change is often difficult, but remember these key points:
The pfSense open source project, and pfSense Community Edition (CE) software will always be open source and they will continue to get the updates our users have come to expect
There will be a no-charge path for home and lab use of pfSense Plus
For more information, please refer to this FAQ and this blog from our new Director of Software Engineering. And stay tuned as we continue to share more information in regards to pfSense Plus and pfSense CE.
WireGuard for pfSense Software
WireGuard®, one of the leading requested features for pfSense software, is now available for preview in pfSense CE 2.5.0 development snapshots. We recently released a blog post that details the development of the kernel-resident WireGuard implementation as well as links to our updated documentation.
Additionally, you can see our our performance tests of WireGuard for pfSense Software.
Appliance Spotlight: SG-5100 with pfSense Software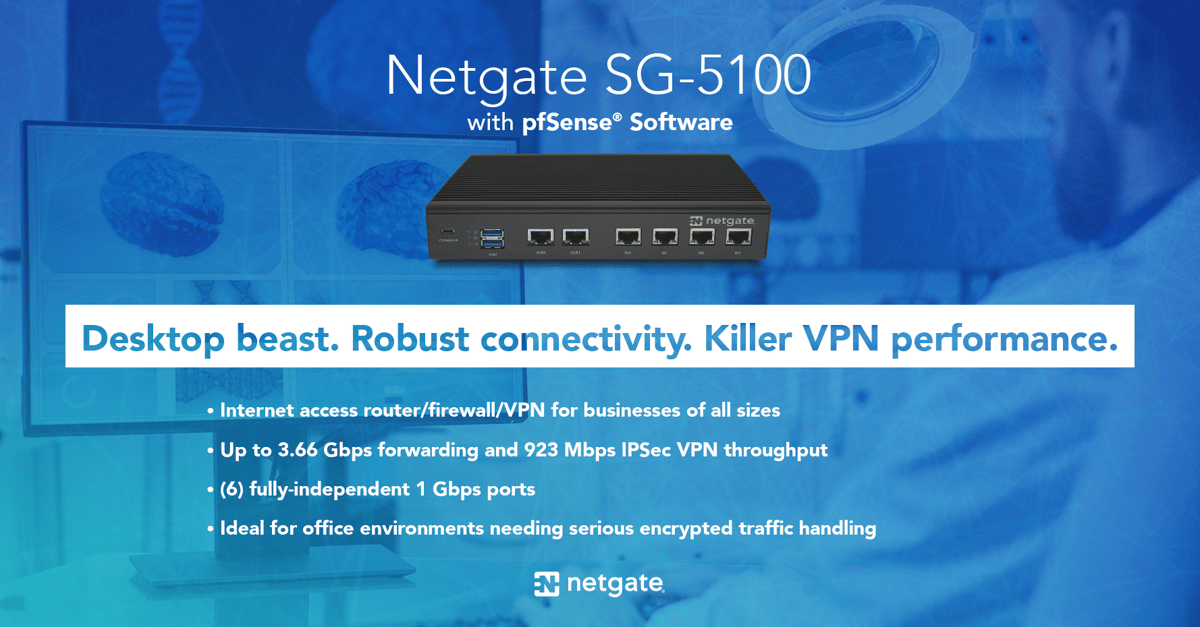 Looking for the best appliance to run pfSense software in your home or small office? If you are like many of our customers, you are looking for something with:
True gigabit speeds
Superior encryption handling
Lots of ports for flexible configuration
If that sounds like you, the Netgate SG-5100 pfSense appliance is a perfect fit. Netgate is the only official producer of appliances that are designed and tested for pfSense software.
Dollar-for-dollar, nothing will outperform this gateway appliance.
Netgate appliances are available directly from Netgate, or from our partners around the world.

Other News
We Would Love Your Feedback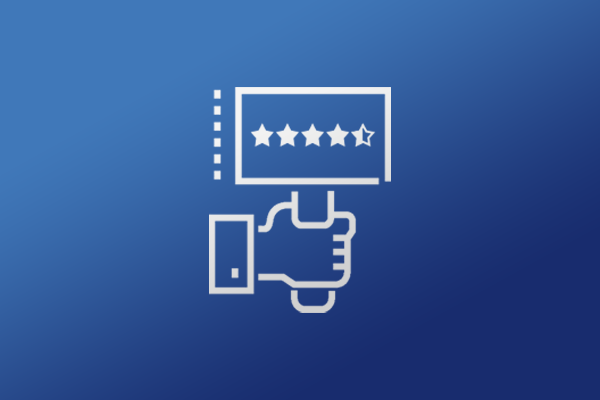 Our customers purchase through different channels, including the Netgate store, our worldwide Partners, and the US Amazon marketplace. Regardless of where you purchased, we'd love to have your review, feedback, and rating directly on Amazon if you are using a Netgate SG-1100, SG-2100, SG-3100, SG-5100, or XG-7100 DT. Amazon's retail marketplace is obviously highly-visible, and customer reviews posted there help us spread the word about Netgate appliances and pfSense software - which ultimately helps us continue progressing the open-source project.

Beyond public reviews, we're always open to feedback and suggestions to improve our products and processes. There are many ways to reach out and talk with us! Our sales team, TAC engineers, product management & marketing team, and customer care engineers are all passionate, knowledgeable and happy to hear from you.
Netgate TNSR Tech Tip of the Month: TNSR RESTCONF API
Managing networking and security functions is complex. Further, each business entity has a unique approach that best addresses their needs. The REST API in TNSR software enables orchestration across tens to thousands of instances.

Thanks for subscribing to the Netgate newsletter. For more information on Netgate and its products, engage with us on social media, or visit our forum. We're always looking for ways to improve. Want to share feedback? You can contact us here. Find the newsletter informative? Recommend it to a friend or colleague and direct them here!
Join our Social Media Community!
Contact Us!

Have a question? Contact us here.
See you next month!
Netgate
© Copyright 2021 Rubicon Communications, LLC
Netgate is a registered trademark of Rubicon Communications, LLC
TNSR is a registered trademark of Rubicon Communications, LLC
pfSense is a registered trademark of Electric Sheep Fencing, LLC
Other trademarks are the property of their respective owners.