January 2019
Content:


TNSR
TNSR Release 18.11Available

Fidelis and Netgate Team Up on AWS Security

Netgate Speaks at Kubecon Seattle
pfSense
Other News
2019 pfSense Training Enrollment Now Open

SG-5100 Wall Mount Racks Now Available



TNSR™
TNSR Release 18.11 Available
Release 18.11 of TNSR - Netgate's open-source high-speed packet processing platform - became available in November. Driven by customer requests for deployment options beyond Amazon Web Services (AWS) and Netgate® hardware appliances (SG-5100, XG-1537 and XG-1541), Release 18.11 adds VMware ESXi and a TNSR ISO for CentOS Linux. To learn more about R18.11 visit this blog post or the release notes.
Fidelis and Netgate Team Up on AWS Security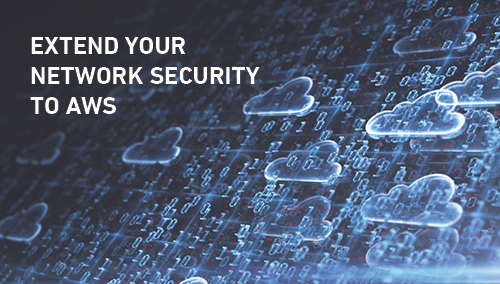 In December, Netgate and Fidelis CyberSecurity collaborated on a webinar that explains how Fidelis and Netgate provide an extra layer of security for your AWS cloud-based data. Fidelis Cybersecurity has the security application that performs visibility, threat detection, and data loss / theft detection. TNSR provides a high-speed cloud mirror that transparently copies live network traffic for near real-time inspection by Fidelis - fast, easy, and without the need for the painful deployment and maintenance of VM-based monitoring agents. View the joint company recorded webinar here. Prefer to just learn about TNSR as a cloud mirror port? Check out this 8 minute video, or our quick-read application brief.
Netgate Speaks at KubeCon Seattle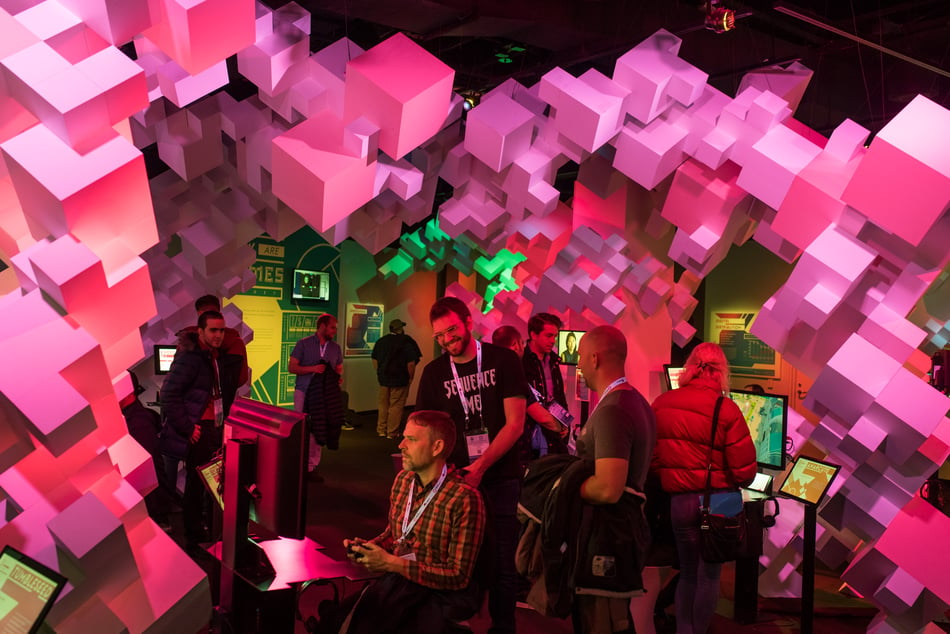 Our own CTO, Jim Thompson, spoke at the most recent FD.io MiniSummit, held the first day of KubeCon Seattle 2018. The title of his topic was a provocative "High Performance, Inexpensive NGFW? You Must Be Kidding." Actually, we're not kidding. All of those complex DPI, IDS/IPS, app control, packet filtering, email security, threat protection / sandboxing features claimed by NGFW vendors? And, at 1, 10, or 100 Gbps speeds? Yes. It is doable. In fact, we demonstrated how TNSR can connect directly to a Snort IDS/IPS instance, pass traffic to it at high rates of speed, and execute policy enforcement requests on its behalf. Just another example of the power of TNSR. Take a look at Jim's presentation here.

pfSense® Software and Appliances
pfSense Release 2.4.4-p2
pfSense software version 2.4.4-p2 was released early January. It adds support for the new SG-1100 product, and addresses a few issues in 2.4.4-p1. Learn more here.
pfSense Release 2.4.4-p1
In December, Netgate released pfSense software version 2.4.4-p1 - a maintenance release that added security patches and stability fixes for release 2.4.4. For more information, see this blog post.
SG-1100 Now Available!

The SG-1100 is here! Priced at $159, the SG-1100 is the latest addition to the company's popular Arm®-based desktop appliances - and is the first to leverage GlobalScale / Marvell's ESPRESSObin, a high performance 64-bit, dual core, low power consumption networking computing platform. Get more information from our press release or blog post. Buy now from our store or from a partner near you!
Microchip® CryptoAuthentication Device
In November, Netgate announced we would experiment with a new technology that provides assurance the code you are running is authentic, unaltered pfSense® or TNSR™ software. A Microchip® CryptoAuthentication Device has been added to our newest product - the SG-1100 - that allows us to pilot this solution. Essentially, the microchip stores a certificate that can recognize the product as a legitimate Netgate appliance authorized to receive software and package updates. And, it assures you - the appliance owner - that your hardware is talking to Netgate, and only Netgate, for your software and package updates. As noted, it's a pilot. As it progresses, we envision rolling it out more broadly. Learn more about it in this blog.
Popular SG-1000 and MinnowBoards Sold Out
The SG-1000, MBT-2220, and MBT-4440 have added many happy customers to the Netgate family, but they recently reached end of sale status. If you're in the market for a killer 1 Gbps appliance in an attractive, compact, desktop package, the SG-1100 (covered above) is the ticket.

Other News
2019 pfSense Training Enrollment Now Open
pfSense Training dates for 2019 are now posted. Seats are limited to 25 per class. Our course catalog includes 1) pfSense Fundamentals and Advanced Application and 2) pfSense Supplementals I. Classes begin March 12th, view the full schedule and catalog here.
SG-5100 Wall Mount Racks Now Available
Wall mount kits for the SG-5100 are now available in our store or from Netgate Partners. They're available as an option with the SG-5100, as well as an individual kit for those who have already purchased a SG-5100.

Thanks for subscribing to the Netgate newsletter. For more information on Netgate and its products, engage with us on social media, or visit our forum. We're always looking for ways to improve. Want to share feedback? Answer the short survey below. Find the newsletter informative? Recommend it to a friend or colleague and direct them here!
Join our Social Media Community!
Contact Us!

Have a question? Contact us here.
See you next month!
Netgate
We'd love your feedback!