February 2021
TNSR® Software
TNSR

for the Home Lab

TNSR Application Spotlight:

Edge / Access / WAN Router

TNSR Education Video: Underlying Technology
pfSense® Software
pfSense Plus 21.02-p1 Now Available
pfSense Plus and pfSense CE: Dev Insights and Direction
Obscure Bugs and Code Wizards
Other News

TNSR for the Home Lab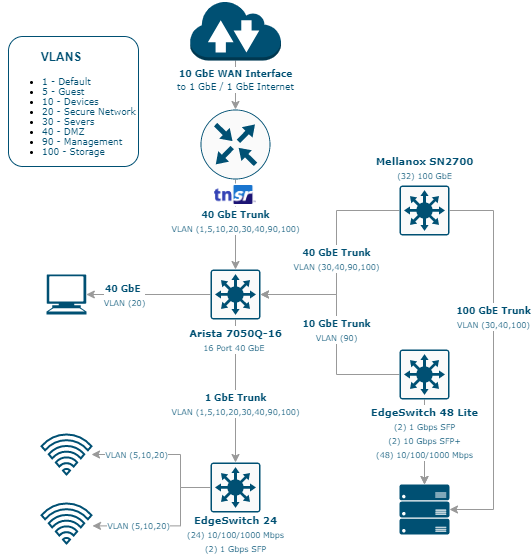 We shared a customer story that got the networking nerds here at Netgate (and we are proud to be labeled as such) pretty excited. Our sales team received an email from someone interested in using TNSR software for a home lab. The email suggested he needed something that could handle up to 100 Gbps throughput across his internal network, and scale up to 40 Gbps to support a future upgrade from his ISP.
The home lab belongs to Torstein Steine, an SAP software engineer who leverages his lab for software development, self-hosted cloud storage, and even a hosted game server for his friends. Read more of Torstein's story and how his search for a suitable software-based solution lead him to TNSR here.
Ready to get started with TNSR software? Visit our trial page.
TNSR Application Spotlight: Edge / Access / WAN Router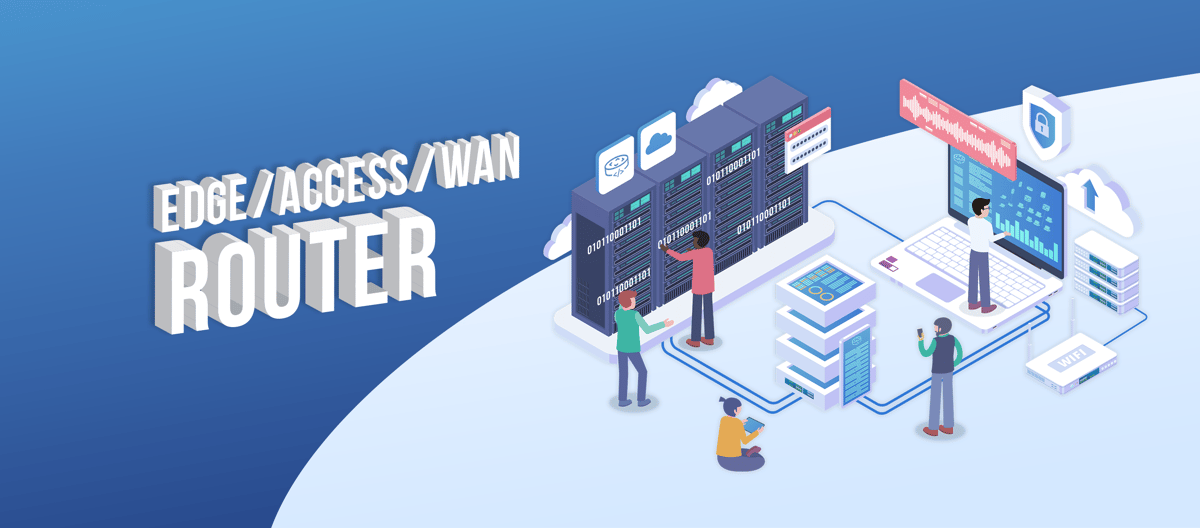 High performance routing - at any level - has traditionally forced buyers into either large capital outlays for ASIC-based appliances, or a large array of less expensive COTS (Commercial Off the Shelf) hardware appliances / VMs - with inherent kernel-based packet processing limitations.
TNSR uses Vector Packet Processing (VPP) to crush traditional high-performance routing economics - enabling edge, border and core routing functions to be fulfilled at dramatically lower price points.
For more TNSR use cases, videos, and data sheets, please visit our TNSR resource page.
TNSR Software Video: Underlying Technology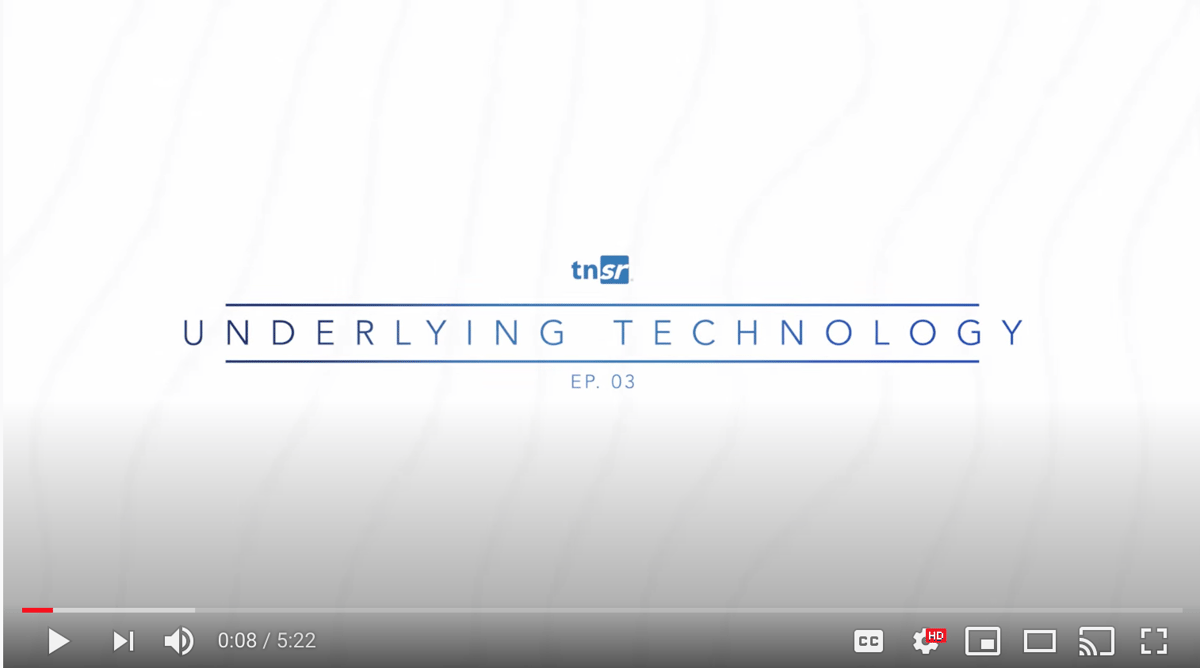 This video in our TNSR Software Education Series and provides a high-level overview of TNSR's software stack, showing where each open-source project fits. Finally, it touches on the contributions Netgate provides back to open-source software.
Our website, tnsr.com, contains more detailed information on applications, features, performance, deployment guidance and more, but this growing family of vignettes covers the essence of the product - and its value - in fast, easy bite-sized stories.
Check out this blog which outlines the video series and allows you to sign up for notifications circa all new TNSR content releases - videos, case studies, white papers, and more.

pfSense Plus 21.02-p1 Now Available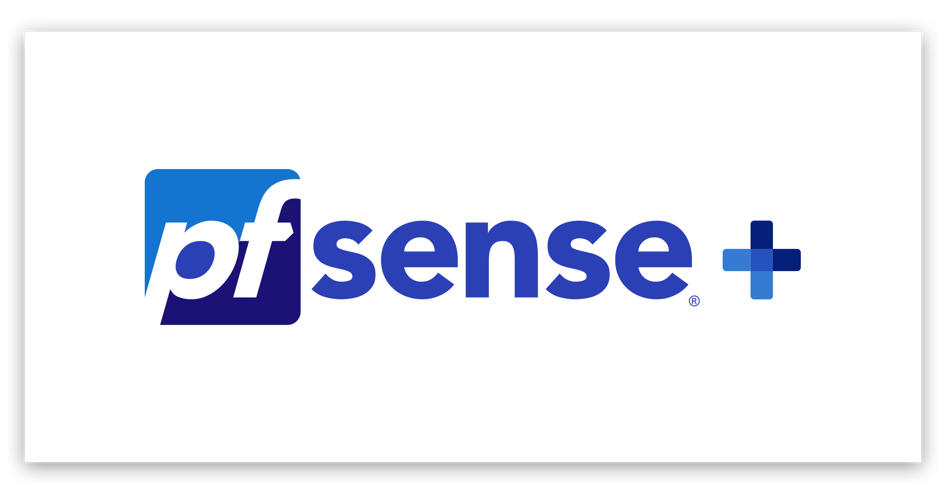 We are pleased to announce the availability of pfSense® Plus version 21.02-p1.
This is a minor release that addresses a bug that causes the stability and performance issues on Netgate SG-3100 security gateway appliances. Stay tuned for an interesting follow-up blog post with details on this bug and how we fixed it.
Since the bug that this release addresses is limited to Netgate appliances, no immediate update to pfSense CE is anticipated.
pfSense Plus and pfSense CE: Dev Insights and Direction
Netgate's new director of software engineering for pfSense and FreeBSD, Scott Long, shares insights and previews into the development that happens at Netgate.
Learn more about Scott and what he and his team does in this blog.
Obscure Bugs and Code Wizards
Last week we released pfSense Plus 21.02 alongside pfSense CE 2.5. It was the culmination of 9 months of work on new features, testing, and bug fixing, and we were quite proud of it. Unfortunately, an obscure and esoteric bug lurked inside that resulted in an All Hands On Deck call for our engineering and support teams.
This blog will dive into the interesting details of how our team handled and debugged this as the outstanding professionals they are, and how this team really makes Netgate special.

Other News
Introducing a Brand New Store Experience

While our prior store has served us well for many years, our business continues to grow and evolve. We're excited to announce a new store - one that provides our customers with a clean, modern, and streamlined shopping experience.
Read this blog to get for a quick how-to on starting your first order and see new appliance options!
We Would Love Your Feedback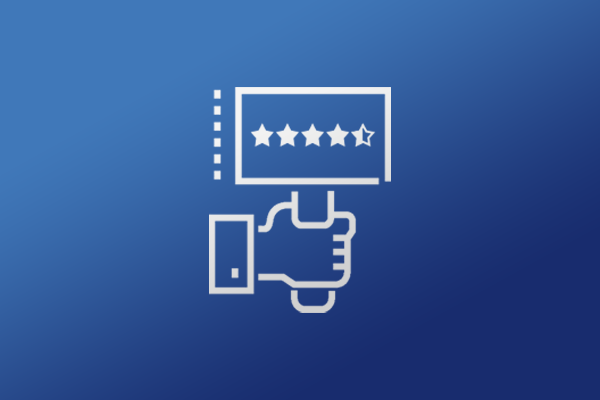 Our customers purchase through different channels, including the Netgate store, our worldwide Partners, and the US Amazon marketplace. Regardless of where you purchased, we'd love to have your review, feedback, and rating directly on Amazon if you are using a Netgate SG-1100, SG-2100, SG-3100, SG-5100, or XG-7100 DT. Amazon's retail marketplace is obviously highly-visible, and customer reviews posted there help us spread the word about Netgate appliances and pfSense software - which ultimately helps us continue progressing the open-source project.

Beyond public reviews, we're always open to feedback and suggestions to improve our products and processes. There are many ways to reach out and talk with us! Our sales team, TAC engineers, product management & marketing team, and customer care engineers are all passionate, knowledgeable and happy to hear from you.
Netgate Tech Tip of the Month: pfSense Traffic Shaper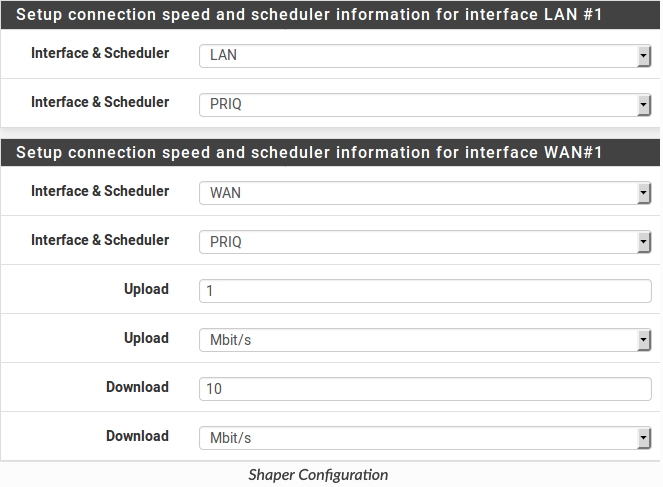 The basic idea of traffic shaping is raising and lowering the priorities of packets or keeping them under a certain speed. This concept seems simple, however, the number of ways in which this concept can be applied is vast. We recommend configuring the traffic shaper using the wizard for the first time, which guides administrators through the shaper configuration process.

Thanks for subscribing to the Netgate newsletter. For more information on Netgate and its products, engage with us on social media, or visit our forum. We're always looking for ways to improve. Want to share feedback? You can contact us here. Find the newsletter informative? Recommend it to a friend or colleague and direct them here!
Join our Social Media Community!
Contact Us!

Have a question? Contact us here.
See you next month!
Netgate
© Copyright 2021 Rubicon Communications, LLC
Netgate is a registered trademark of Rubicon Communications, LLC
TNSR is a registered trademark of Rubicon Communications, LLC
pfSense is a registered trademark of Electric Sheep Fencing, LLC
Other trademarks are the property of their respective owners.