December 2020
TNSR® Software
pfSense® Software
2020 pfSense Customer Survey Winners
Netgate TAC for pfSense Software
Appliance Spotlight: Netgate SG-3100 with pfSense Software
Other News

TNSR for the Home Lab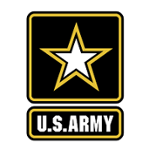 The US Army Cyber School (USACS) has been a pfSense software user for years. USACS came to us with a specific set of requirements: a high-performance, scalable, robust, low-cost, network forwarding and security solution that can efficiently run on commodity hardware already available. Our response was TNSR software, built upon Vector Packet Processing (VPP) from FD.io - a Linux Foundation Networking project to which Netgate has made significant technology contributions.

To learn more about how USACS leveraged TNSR software, read the full case study.

Ready to get started with TNSR software? Visit our subscriptions page.
TNSR Application Spotlight: Cloud Connectivity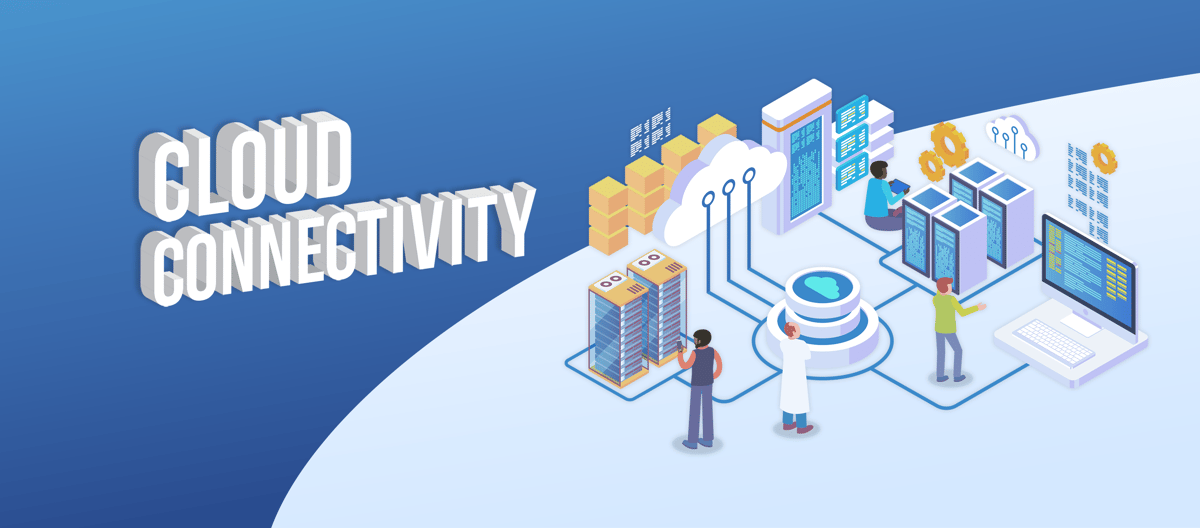 Many organizations are migrating some or all of their business applications to public clouds (AWS, Azure) - for access flexibility, scale, and cost reasons - as fast as possible. But users are still at headquarters, branch offices or at home. Hair-pinning through the corporate data center for security purposes is costly for the organization and sluggish for the end-user experience.
TNSR software provides cost effective speed, security, and scalability for connecting to the cloud, within the cloud, or across clouds.
For more TNSR use cases, videos, and data sheets, please visit our TNSR resource page.
TNSR Software Video: TNSR Overview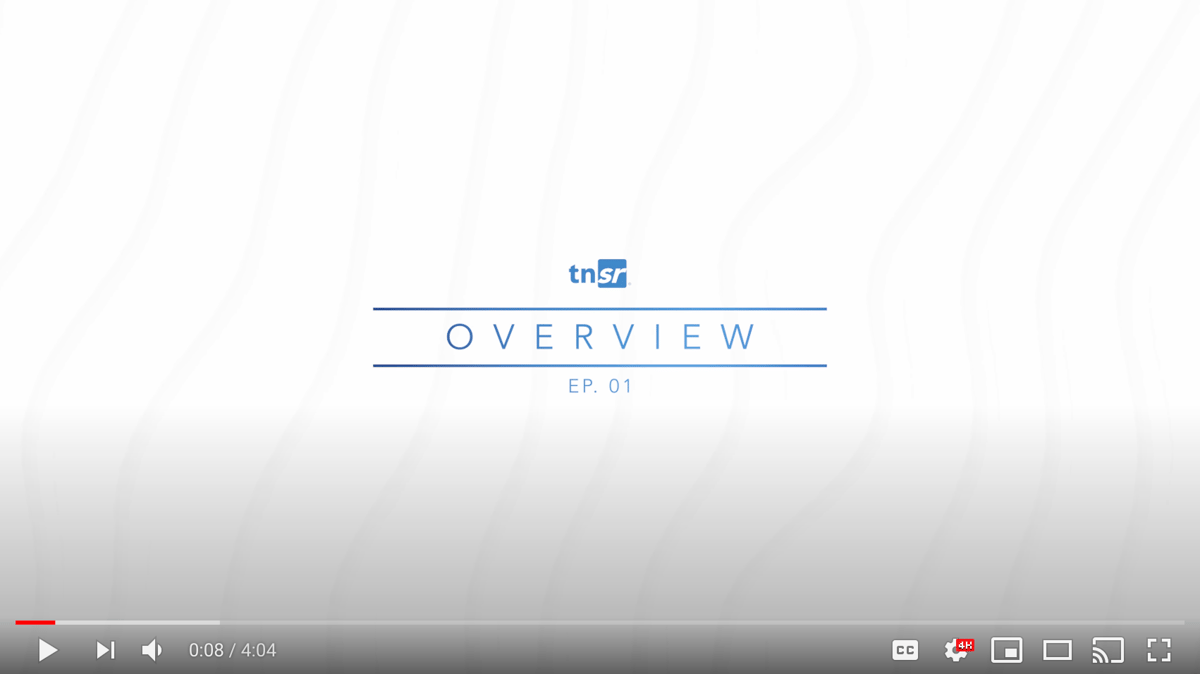 This video provides an overview of Netgate TNSR software, a packet processing platform that delivers superior secure networking solution performance, manageability, and services flexibility. TNSR software can scale packet processing from 1 to 10 to 100 Gbps and beyond on commercial-off-the-shelf (COTS) hardware.
For more information on TNSR or to try our software visit https://www.tnsr.com.

2020 pfSense Customer Survey Winners
Thank you all for your participation in the recent 2020 Annual pfSense user survey. It's feedback like yours that enables us to continuously improve our products!
Congratulations to the participants who were randomly selected as the winners and contacted to claim their prize of a Netgate SG-1100 for participating in the 2020 Annual pfSense user survey!
Netgate Training for pfSense Software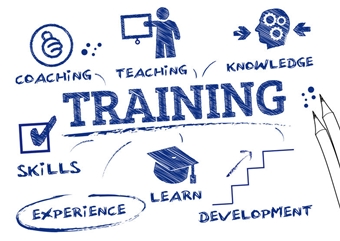 Netgate offers the only authorized training on pfSense software, and our classes are perfect for someone looking to learn more about pfSense advanced applications or for someone just getting started.



The next available training will be January 12-13, 2021. Classes are limited to 25 seats, so make sure you click to enroll and secure your spot.
Appliance Spotlight: SG-3100 with pfSense Software

The Netgate SG-3100 with pfSense software is the perfect appliance for the connected home or small business network. With its compact form factor, low power draw, and silent operation, the SG-3100 runs completely unnoticed on any desktop.
Netgate is the only official producer of appliances that are designed, tested, commercially-packaged, supported, and pre-loaded with pfSense software. Netgate appliances are available directly from the Netgate store, the US Amazon Marketplace, or from our partners around the world.

Other News
We Would Love Your Feedback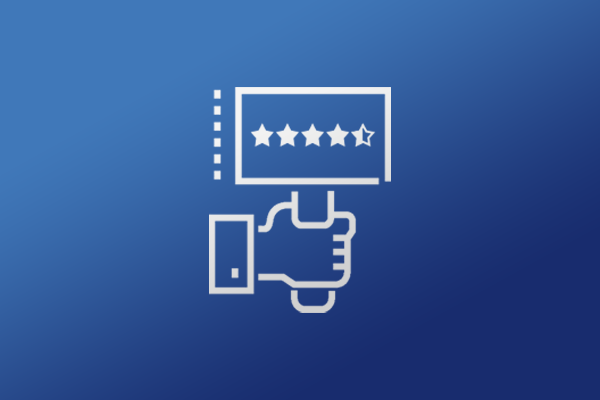 Our customers purchase through different channels, including the Netgate store, our worldwide Partners, and the US Amazon marketplace. Regardless of where you purchased, we'd love to have your review, feedback, and rating directly on Amazon if you are using a Netgate SG-1100, SG-2100, SG-3100, SG-5100, or XG-7100 DT. Amazon's retail marketplace is obviously highly-visible, and customer reviews posted there help us spread the word about Netgate appliances and pfSense software - which ultimately helps us continue progressing the open-source project.

Beyond public reviews, we're always open to feedback and suggestions to improve our products and processes. There are many ways to reach out and talk with us! Our sales team, TAC engineers, product management & marketing team, and customer care engineers are all passionate, knowledgeable and happy to hear from you.
Netgate pfSense Tech Tip of the Month: Site-to-Site IPsec

A site-to-site IPsec tunnel interconnects two networks as if they were directly connected by a router. Systems at Site A can reach servers or other systems at Site B, and vice versa. This traffic may also be regulated via firewall rules, as with any other network interface. If more than one client will be connecting to another site from the same controlled location, a site-to-site tunnel will likely be more efficient, not to mention more convenient and easier to support.
With a site-to-site tunnel, the systems on either network need not have any knowledge that a VPN exists. No client software is needed, and all of the tunnel work is handled by the tunnel endpoints. This is also a good solution for devices that have network support but do not handle VPN connections such as printers, cameras, HVAC systems, and other embedded hardware.

Thanks for subscribing to the Netgate newsletter. For more information on Netgate and its products, engage with us on social media, or visit our forum. We're always looking for ways to improve. Want to share feedback? You can contact us here. Find the newsletter informative? Recommend it to a friend or colleague and direct them here!
Join our Social Media Community!
Contact Us!

Have a question? Contact us here.
See you next month!
Netgate
© Copyright 2020 Rubicon Communications, LLC
Netgate is a registered trademark of Rubicon Communications, LLC
TNSR is a registered trademark of Rubicon Communications, LLC
pfSense is a registered trademark of Electric Sheep Fencing, LLC
Other trademarks are the property of their respective owners.