August 2020
TNSR® Software
pfSense® Software
pfSense Zanata Translations
pfSense Video: AutoConfigBackup
Netgate Appliance Spotlight: SG-5100 with pfSense Software
Other News

TNSR Release 20.08 Coming Soon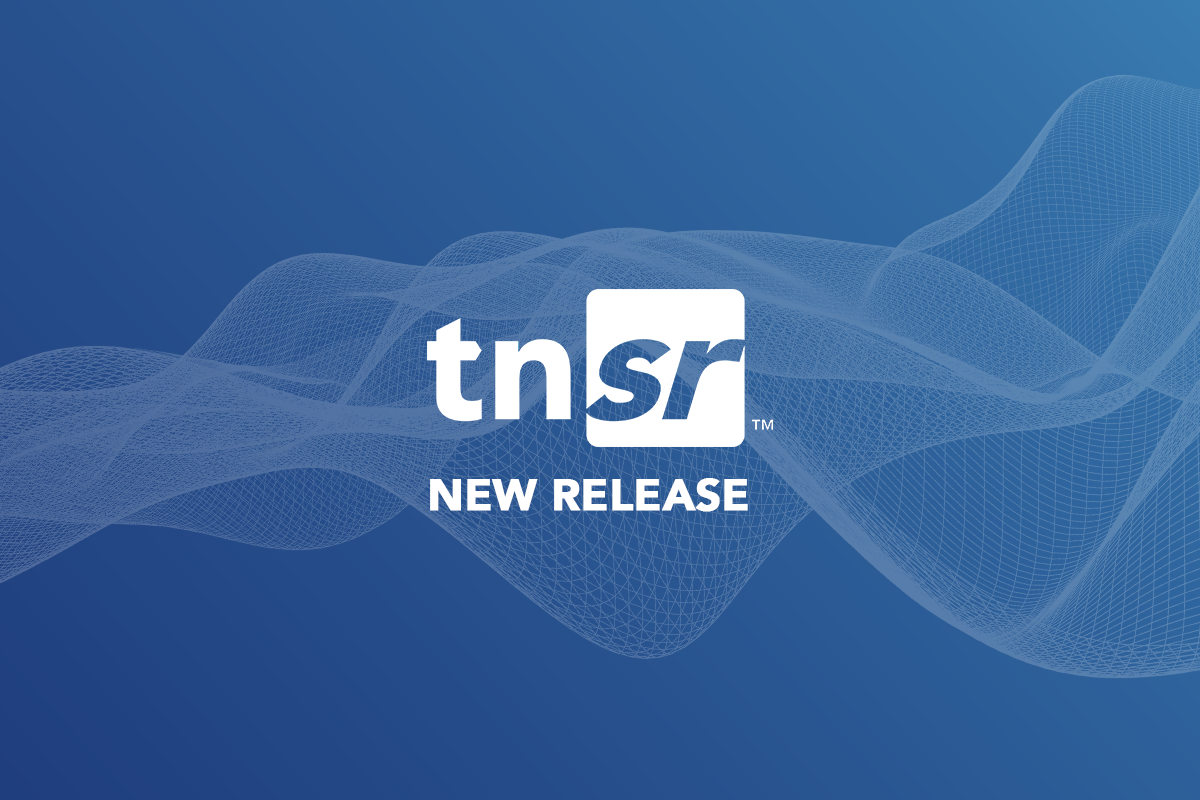 We are about to announce the availability of TNSR 20.08. Check out our blog in the next few days for all the details!
TNSR Application Spotlight: Cloud Connectivity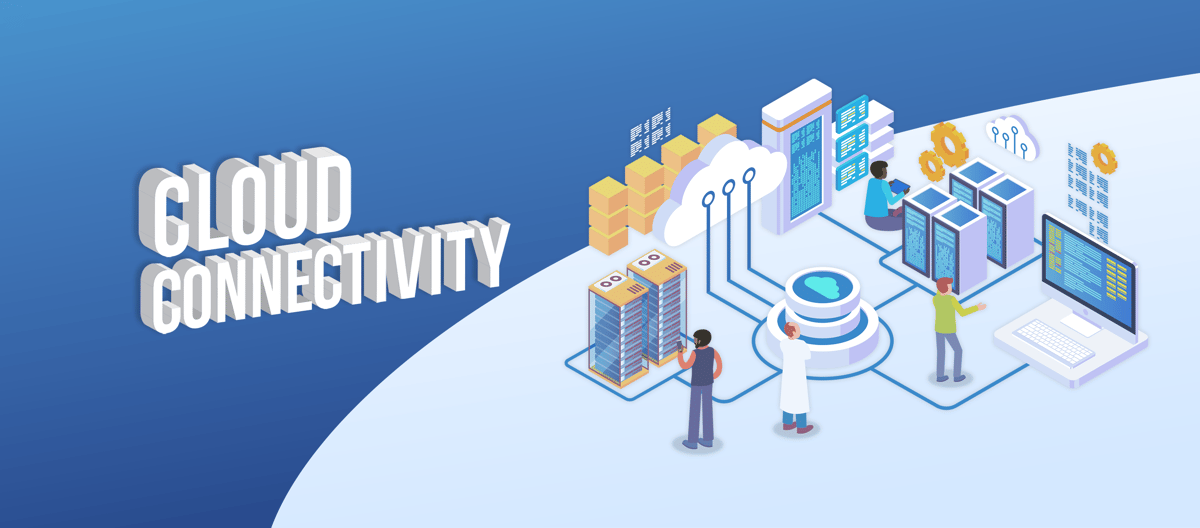 Many organizations are migrating some or all of their business applications to public clouds (AWS, Azure) - for access flexibility, scale, and cost reasons - as fast as possible. But users are still at headquarters, branch offices or at home. Hair-pinning through the corporate data center for security purposes is costly for the organization and sluggish for the end-user experience.
TNSR software provides cost effective speed, security, and scalability for connecting to the cloud, within the cloud, or across clouds.
For more TNSR use cases, videos, and data sheets, please visit our TNSR resource page.
US Army Cyber School Deploys 100Gb Router with TNSR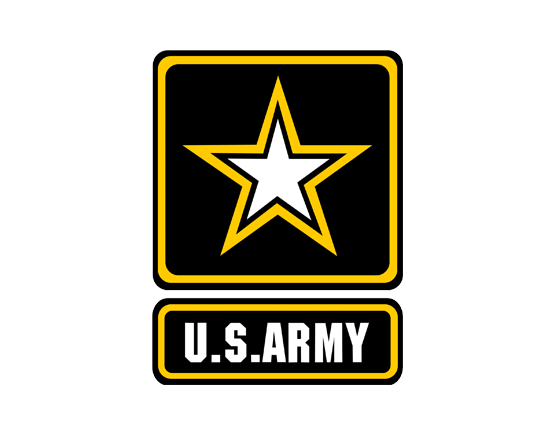 The US Army Cyber School (USACS) has been a pfSense software user for years. However, when they came to us with a specific set of requirements: a high-performance, scalable, robust, low-cost, network forwarding and security solution that can efficiently run on inexpensive but powerful commercial-off-the-shelf (COTS) hardware. Our response was TNSR software, built upon Vector Packet Processing (VPP) from FD.io - a Linux Foundation Networking project to which Netgate has made significant technology contributions.
To learn more about how USACS leveraged TNSR software read the case study.
Ready to get started with TNSR software? Visit our trial page.

pfSense Zanata Translations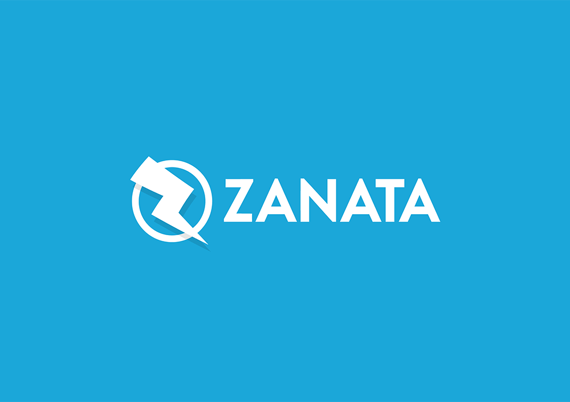 pfSense documentation is being translated into more than 50 languages - with many already incorporated into pfSense - in support of more than one million installations deployed on literally every continent, and in every vertical market space. We want to make sure the valued work of pfSense translators continues for the good of the worldwide user community.

Our new Zanata instance, http://zanata.netgate.com, is fully up to date with all existing and in-progress translations migrated from the RedHat-based Zanata system.
We are inviting all pfSense translators to register at our new site. Please visit https://info.netgate.com/zanata-translator and simply enter your email address, preferred username, and the language(s) to which you translate.
pfSense Software Video: AutoConfigBackup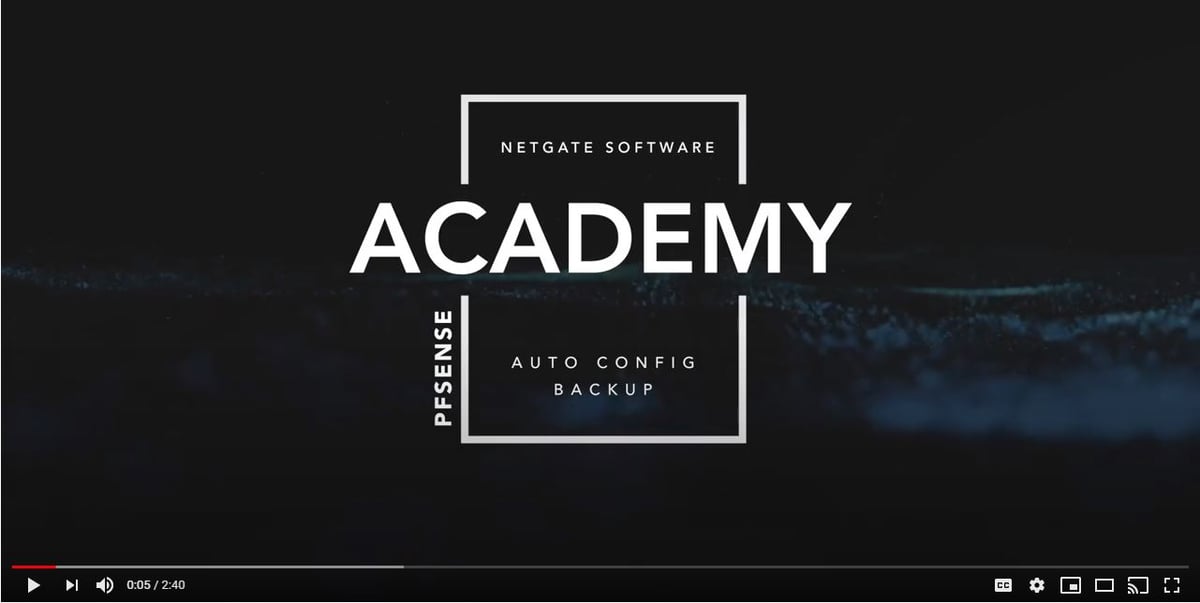 Automatic Configuration Backup (ACB) has been available as a pfSense package for many years. In pfSense version 2.4.4 it is available as a core component of pfSense software, no package required.
When a change is made to the configuration on a firewall, AutoConfigBackup automatically encrypts the contents with the passphrase entered in the AutoConfigBackup settings and then uploads the backup over HTTPS to Netgate servers. This gives instant, secure offsite backups of a firewall with no user intervention.
We created a short video to walk users through this process with pfSense software.
Netgate Appliance Spotlight: SG-5100 with pfSense Software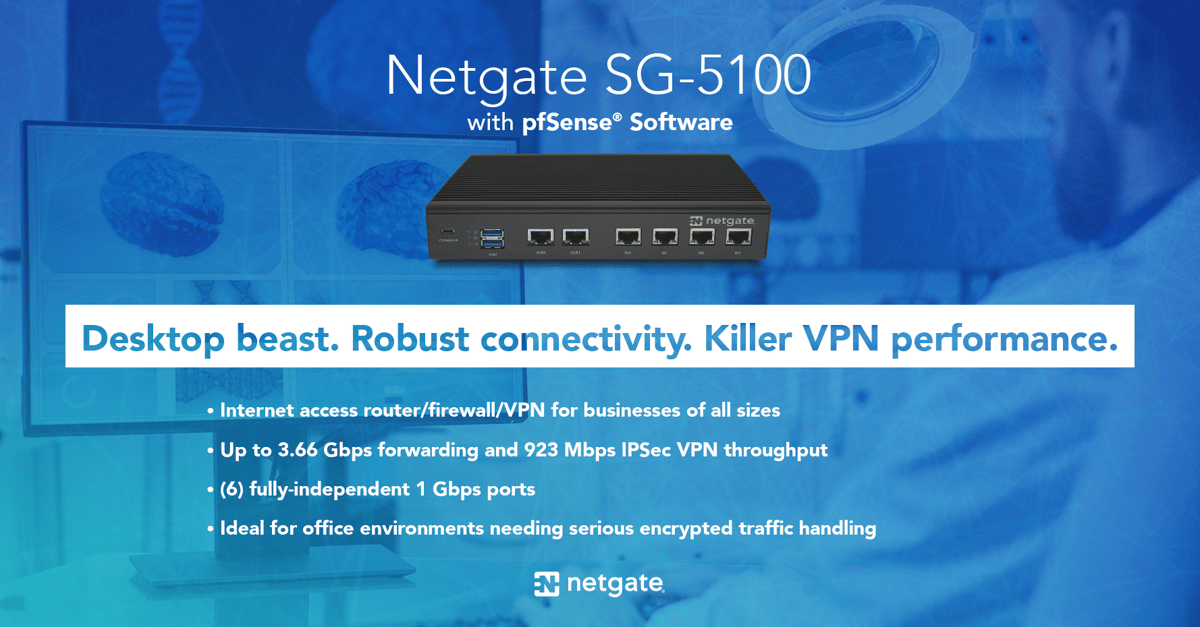 Looking for the best appliance to run pfSense software in your home or small office? If you are like many of our customers, you are looking for something with:
True gigabit speeds
Superior encryption handling
Lots of ports for flexible configuration
If that sounds like you, the Netgate SG-5100 pfSense appliance is a perfect fit. Netgate is the only official producer of appliances that are designed and tested for pfSense software.
Dollar-for-dollar, nothing will outperform this gateway appliance.
Netgate appliances are available directly from Netgate, or from our partners around the world.

Other News
We Would Love Your Feedback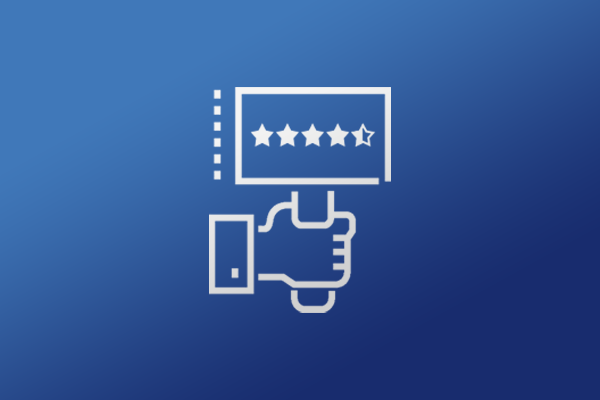 Our customers purchase through different channels, including the Netgate store, our worldwide Partners, and the US Amazon marketplace. Regardless of where you purchased, we'd love to have your review, feedback, and rating directly on Amazon if you are using a Netgate SG-1100, SG-3100, SG-5100, or XG-7100 DT. Amazon's retail marketplace is obviously highly-visible, and customer reviews posted there help us spread the word about Netgate appliances and pfSense software - which ultimately helps us continue progressing the open-source project.

Beyond public reviews, we're always open to feedback and suggestions to improve our products and processes. There are many ways to reach out and talk with us! Our sales team, TAC engineers, product management & marketing team, and customer care engineers are all passionate, knowledgeable and happy to hear from you.
COVID-19 Helping Hand Response Continues to Year-End 2020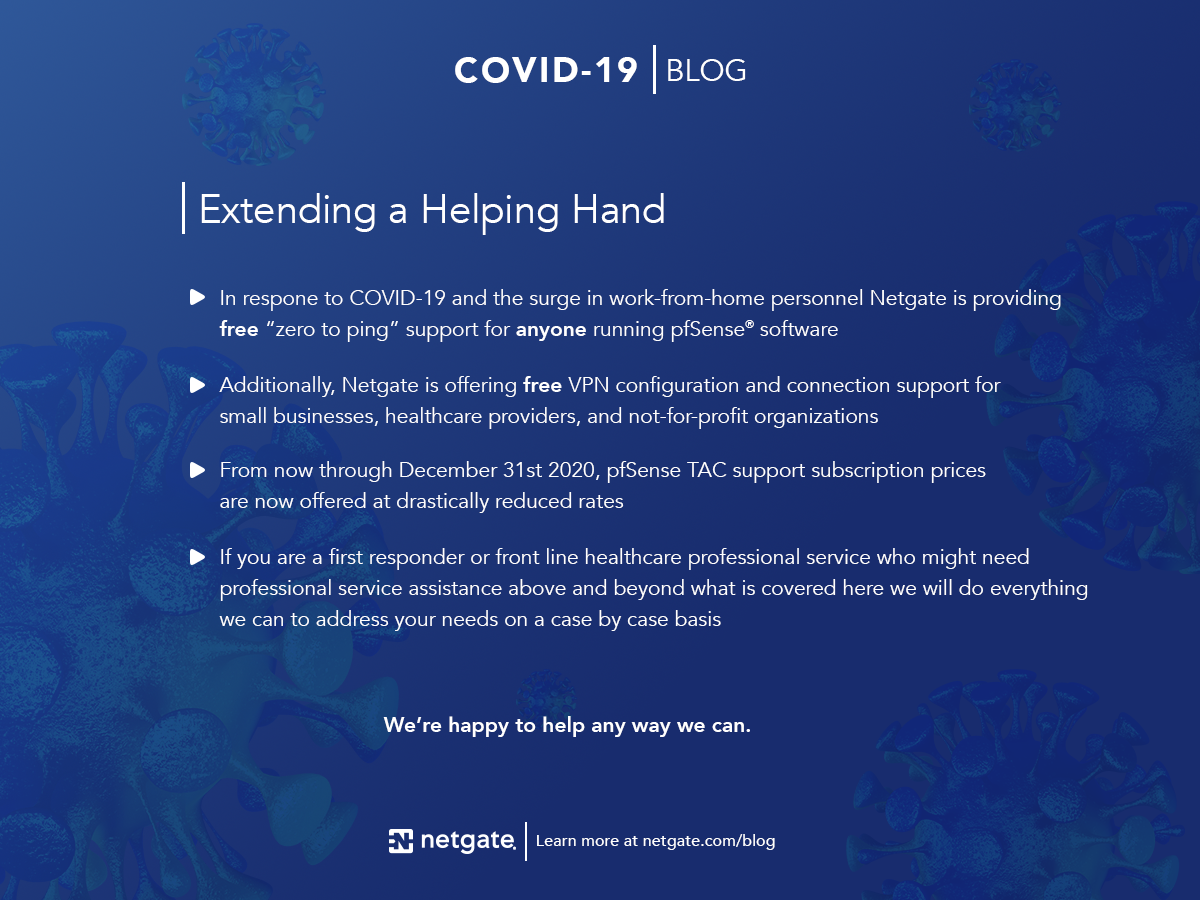 Back on March 26, 2020, Netgate issued this blog describing our efforts to help pfSense software users through the tragedy of COVID-19. At that time, we stated these measures would remain in place through May 31, 2020. We weren't sure then, nor are we certain now how long this situation will last. From our Vice President of Service Delivery, Scott Davis, "I can say definitively that the steps we took have been welcomed and impactful. I know, as I and my team are responsible for addressing each and every support request."

This need still exists as organizations and individuals around the world continue to adapt to stay in place, work from home, and take other social distancing measures. To that end, we have decided to leave our Helping Hand offers in place through the end of 2020.

Please refer back to the above-referenced blog for specifics, but rest assured, Netgate intends to do all it can to help pfSense software users with our zero-to-ping support, VPN configuration and connection support for healthcare providers and non-profits, and reduced-price TAC support subscriptions for everyone else.

It is the right thing to do, and it remains consistent with our commitment to provide leading-edge network security at a fair price - regardless of organizational size or network sophistication.

I'd also like to reiterate that the pfSense community continues its strong heritage of knowledge sharing and support. We heartily applaud that effort.

Be safe out there. Let us know if we can help you.
Netgate Tech Tip of the Month - High Availability Troubleshooting
High availability configurations can be complex, and with so many different ways to configure a failover cluster, it can be tricky to get things working properly. In this section, some common (and not so common) problems will be discussed and hopefully solved for the majority of cases. If issues are still present after consulting this section, there is a dedicated HA/CARP/VIPs board on the Netgate Forum.
Our extensive online documentation is available to help you through this and many other challenges.

Thanks for subscribing to the Netgate newsletter. For more information on Netgate and its products, engage with us on social media, or visit our forum. We're always looking for ways to improve. Want to share feedback? You can contact us here. Find the newsletter informative? Recommend it to a friend or colleague and direct them here!
Join our Social Media Community!
Contact Us!

Have a question? Contact us here.
See you next month!
Netgate
© Copyright 2020 Rubicon Communications, LLC
Netgate is a registered trademark of Rubicon Communications, LLC
TNSR is a registered trademark of Rubicon Communications, LLC
pfSense is a registered trademark of Electric Sheep Fencing, LLC
Other trademarks are the property of their respective owners.