August 2019
TNSR™
TNSR New Release: TNSR 19.08 Coming Soon
TNSR Application Spotlight: Port Mirror
TNSR: How Does TNSR Perform on Netgate Hardware
pfSense®
Netgate SG-5100 Customer Survey
pfSense Customer Support Feedback
pfSense Translations
Other News
Impact of Tariff Increases
If you are using Netgate in AWS, We'd Love to Hear from You
Netgate Tech Tip of the Month

TNSR 19.08 Coming Soon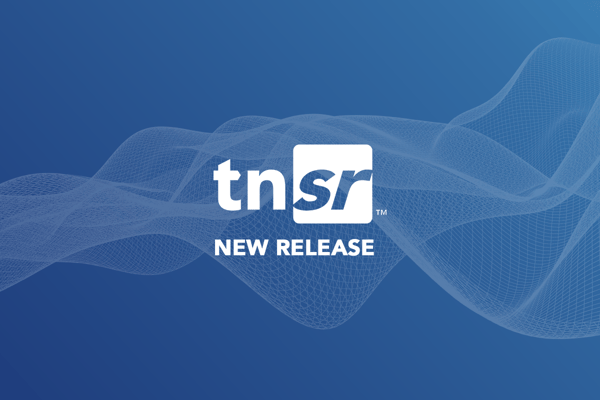 The next TNSR software release is just around the corner. We'll be enriching TNSR's vRouter feature set with Open Shortest Path First (OSPF), Virtual Router Redundancy Protocol (VRRP), and more. Expect to see a detailed blog and press release with additional feature coverage. Best of all (and as we've mentioned before) the TNSR roadmap is increasingly driven by customers seeking high-performance, high-scale, flexibly-deployed and managed routing, VPN and firewall solutions - without legacy-brand sticker shock.
Application Highlight: Port Mirror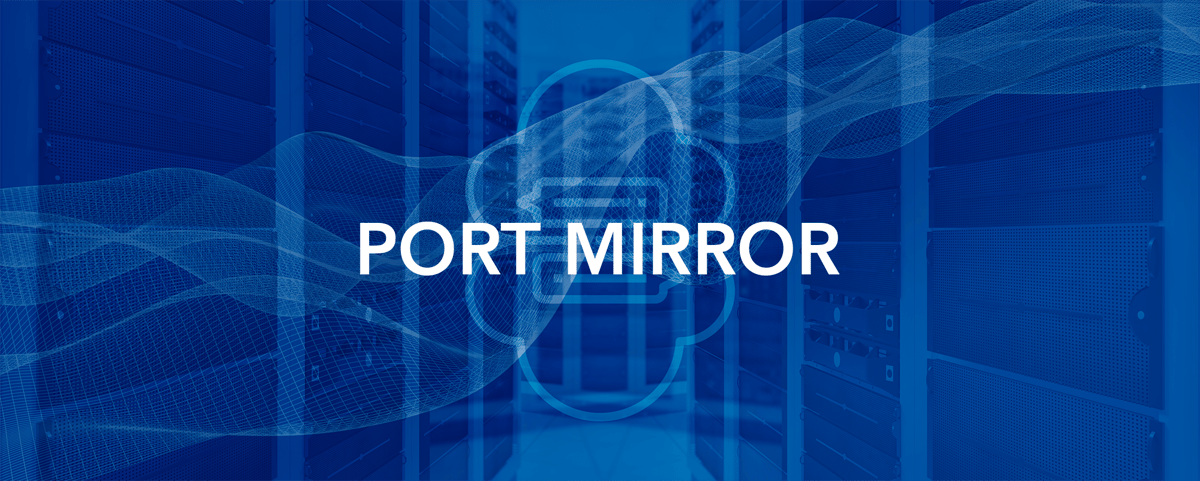 TNSR leverages Vector Packet Processing (VPP) to become a cloud gateway with built-in traffic monitoring without expensive, proprietary 'big-iron'. This allows TNSR to deliver traffic via port mirror to 3rd party security analysis/inspection tools at rates up to 100 Gbps - on premises or in the cloud - and beyond for a fraction of the cost of legacy solutions.
Additionally, TNSR enables flexible management - familiar CLI or Ansible®, SaltStack®, Puppet®, Chef™programmatic configuration and IT automated management via REST API - slashing traditional operating costs and speeding adds, moves and changes.
For more TNSR use cases, videos, and data sheets, please visit our TNSR resource page.
How Does TNSR Perform on Netgate Hardware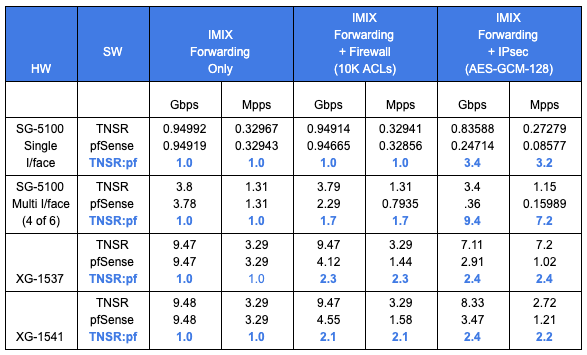 Select Netgate hardware can be purchased with either pfSense or TNSR, but what performance advantages does TNSR provide? In one of our recent blogs, Choosing the Right Netgate Appliance, we covered how TNSR, using Vector Packet Processing (VPP), can push extreme packet performance through Netgate appliances.

Netgate SG-5100 Customer Survey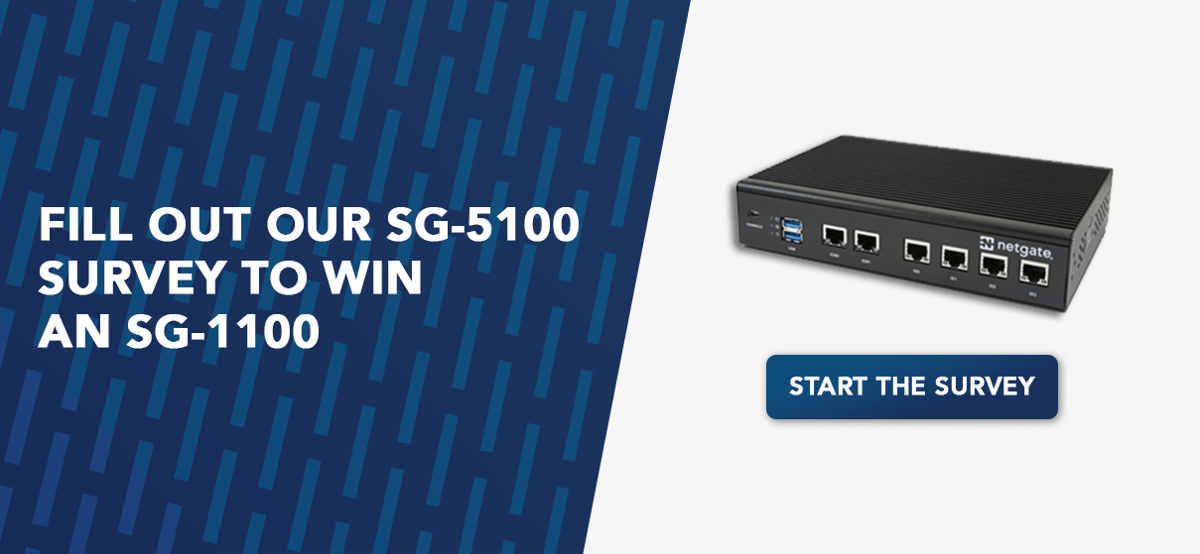 Netgate is always listening to customers to determine how our products and offerings can better meet your needs. With this in mind, we would like feedback from our SG-5100 customers on how they are using the appliance and we can improve your experience.
The first 100 customers who participate in the survey will be entered into a drawing to win an SG-1100, Netgate's latest small form-factor pfSense firewall appliance!
In addition to the drawing, you have the opportunity to provide us a quote describing what drove you to purchase your SG-5100. If your quote is selected for publication we'll send you a $25 Amazon gift card.
The contest will end Tuesday, September 3, 2019 and we'll announce the winner in our September newsletter.
pfSense Support Customer Feedback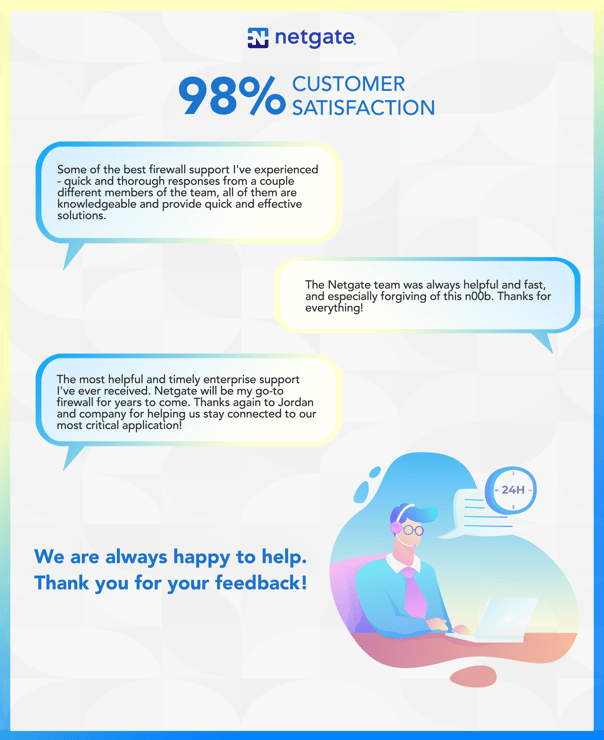 Get support from the team who knows pfSense software best. At Netgate, we have more than just an expert knowledge of pfSense solutions. We have the most informed and capable people to help you with any pfSense installation, deployment, or configuration issue. Our support team takes pride in providing the best support experience possible to our customers.
Netgate support subscriptions are designed to meet the needs of any organization and start at just $29 a month. That's less than $1 a day for peace of mind, so that if something were to happen, you would be protected.
pfSense Translations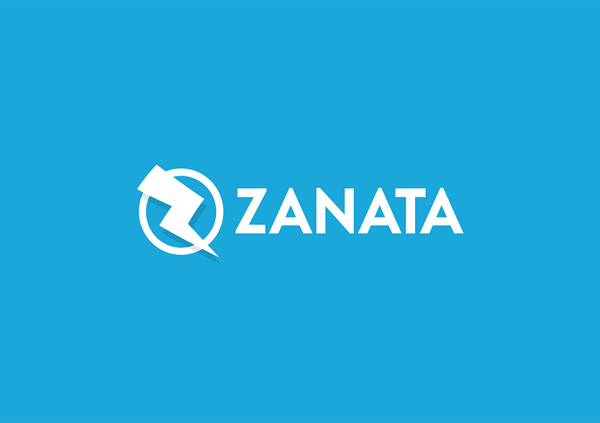 pfSense documentation is being translated into more than 50 languages - with many already incorporated into pfSense - in support of more than one million installations deployed on literally every continent, and in every vertical market space. We want to make sure the valued work of pfSense translators continues for the good of the worldwide user community. Our new Zanata instance, http://zanata.netgate.com, is fully up to date with all existing and in-progress translations migrated from the RedHat-based Zanata system.
We are inviting all pfSense translators to register at our new site. Please visit https://info.netgate.com/zanata-translator and simply enter your email address, preferred username, and the language(s) to which you translate.

Other News
Netgate Appliances Affected by Tariff Increases
Our latest blog covers what Netgate appliances will be affected by the upcoming tariffs imposed by the US Government and what changes customers can expect to see regarding cost structure.
Netgate AWS Reviews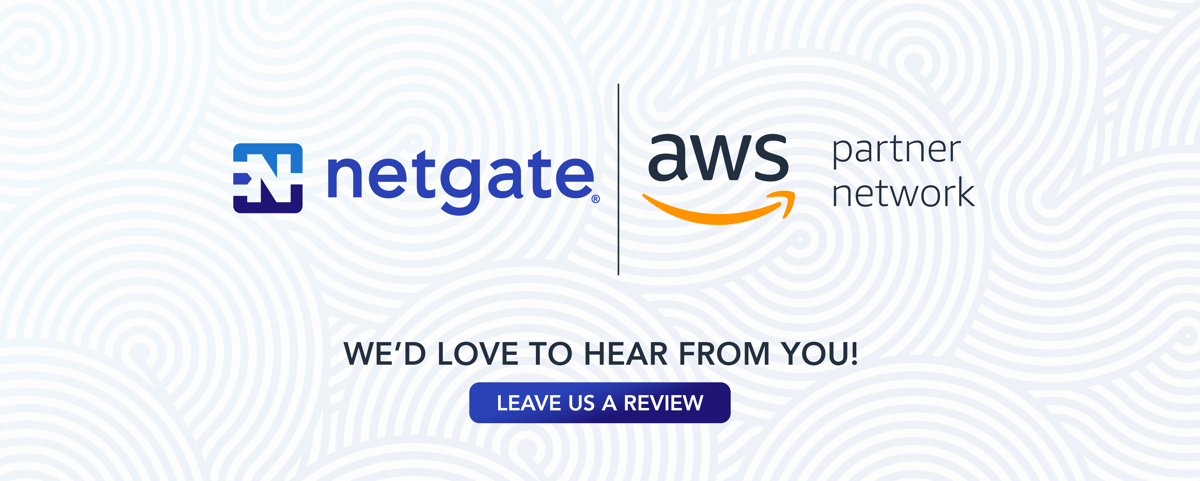 Are you one of the many customers that use one of Netgate's products in AWS? If so, we'd like to invite you to take a few minutes to review us as a company. Reviews like these are instrumental in how we shape future offerings and services for customers.
Netgate Tech Tip of the Month

Backups are not useful without a means to restore them, and by extension, test them. One of the ways you can restore your configuration is from the WebGUI. You can do this by following these steps:

Navigate to Diagnostics > Backup & Restore

Locate the Restore configuration section (Figure WebGUI Restore).

Select the area to restore (typically ALL )

Click Browse

Locate the backup file on the local PC

Click Restore Configuration
While easy to work with, this method does have some prerequisites when dealing with a full restore to a new system. First, it would need to be done after the new target system is fully installed and running. Second, it requires an additional PC connected to a working network or crossover cable behind the pfSense firewall being restored.

Thanks for subscribing to the Netgate newsletter. For more information on Netgate and its products, engage with us on social media, or visit our forum. We're always looking for ways to improve. Want to share feedback? You can contact us here. Find the newsletter informative? Recommend it to a friend or colleague and direct them here!
Join our Social Media Community!
Contact Us!

Have a question? Contact us here.
See you next month!
Netgate
© Copyright 2002 - 2019 Rubicon Communications, LLC
Netgate is a registered trademark of Rubicon Communications, LLC
TNSR is a trademark of Rubicon Communications, LLC
pfSense is a registered trademark of Electric Sheep Fencing, LLC
Other trademarks are the property of their respective owners.