April 2020
TNSR® Software
TNSR User Story: Region 5 ESC Lights Up TNSR
TNSR Application Spotlight: Cloud Connectivity
TNSR Performance
pfSense® Software
USNS Mercy Steps Up Its Network for COVID-19 Support
pfSense COVID-19 resource page
Netgate SG-5100 with pfSense Software
Other News

TNSR User Story: Region 5 ESC Lights Up TNSR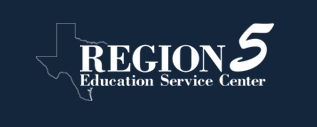 While Netgate provides secure networking solutions to every vertical on literally every continent on planet Earth, education is always a special sector for us - especially when it plays a pivotal role in the rebuilding of a regional economy. We're honored to have Region 5 ESC as a TNSR customer, and wish all the best as they help improve life in the southeast Texas coastal region.
Ready to get started with TNSR software? Visit our trial page.
TNSR Application Spotlight: Cloud Connectivity

Many organizations are migrating some or all of their business applications to public clouds (AWS, Azure, etc.) - for access flexibility, scale, and cost reasons - as fast as possible. But users are still at headquarters, branch offices or at home. Hair-pinning through the corporate data center for security purposes is costly for the organization and sluggish for the end-user experience.
TNSR software provides cost effective speed, security, and scalability for connecting to the cloud, within the cloud, or across clouds.
TNSR Performance

Performance data is always a key criteria for selection of network solutions. But performance data is easily misconstrued, making vendor comparisons challenging, if not impossible. While Netgate is not in a position to vet other vendors' claims, we try to be 100% transparent with our performance test results. Packet traffic conditions, hardware vintage, software release, and test methodology can independently affect test results.
In the world of networking, correct implementation and speed are everything. TNSR software delivers. Definitively. No Trickery.

USNS Mercy Steps Up Its Network for COVID-19 Support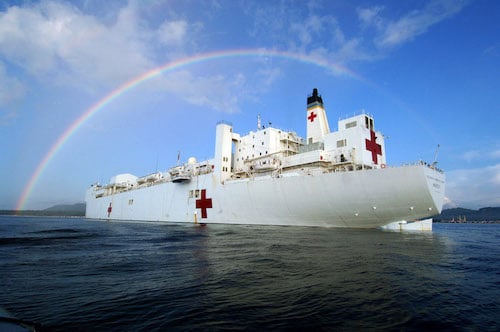 The USNS Mercy - a 65,000 ton converted oil tanker which hosts 1000 hospital beds (including 80 intensive care beds) - is currently docked in the Port of Los Angeles to help the Southern California region cope with COVID-19.
With any hospital, secure networking communications are essential. The Mercy's network must accommodate not only official naval vessel communications, but also civilian medical staff and patient communications. As with numerous US government agencies, the US Navy is a pfSense software user, and so is the USNS Mercy.
pfSense COVID-19 Resource Page
These are unprecedented times. All organizations, small businesses, and individuals must adapt to the harsh reality of COVID-19.
Lockdown. Shelter in place. Social Distancing. They are all necessary.
But those measures do not need to stop any organization cold, regardless of size or means.
Here is how Netgate can help. Right now.
Netgate SG-5100 with pfSense Software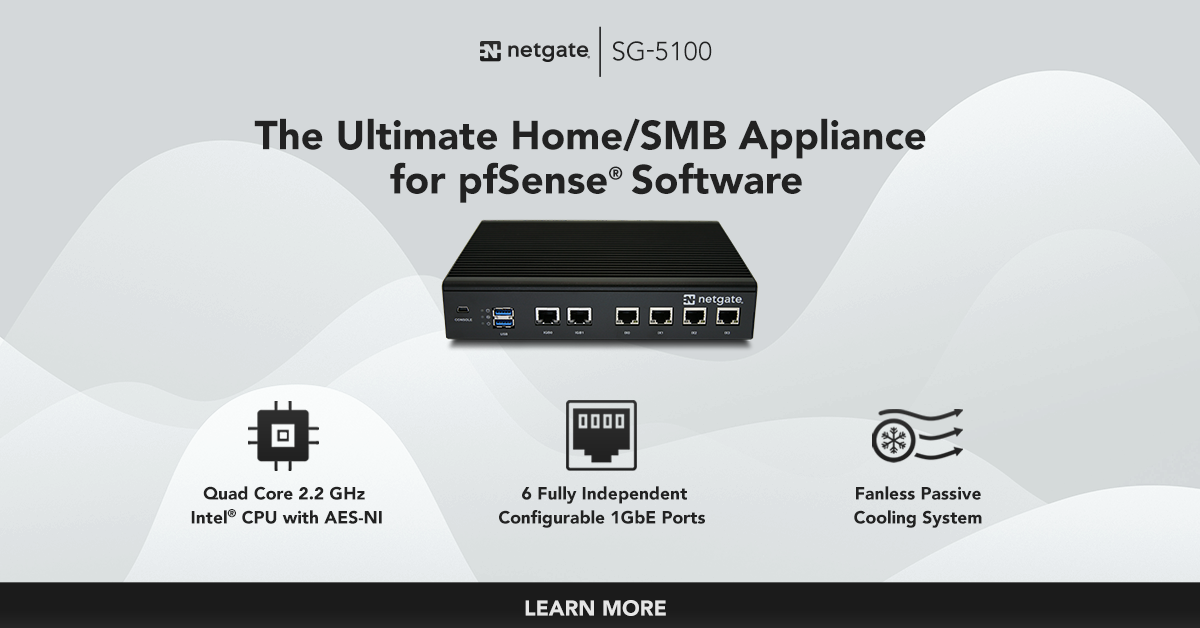 Looking for the best appliance to run pfSense software in your home or small office? If you are like many of our customers, you are looking for something with:
True gigabit speeds
Superior encryption handling
Lots of ports for flexible configuration
If this sounds like you, the Netgate SG-5100 appliance with pfSense software is a perfect fit. Netgate is the only official producer of appliances that are designed and tested for pfSense software.

Other News
Netgate Support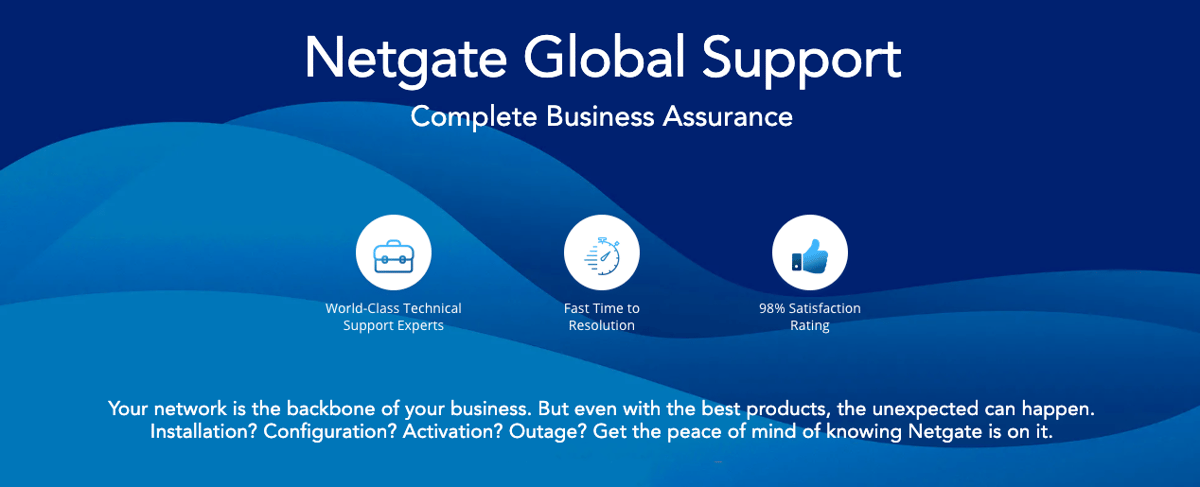 Get support from the team who knows pfSense software best. At Netgate, we have more than just an expert knowledge of pfSense solutions. We have the most informed and capable people to help you with any pfSense installation, deployment, or configuration issue. Our support team is world-wide and available 24/7 to make sure we can diagnose and resolve your issue as quickly as possible. Netgate support subscriptions are designed to meet the needs of any organization.
pfSense Zanata Translations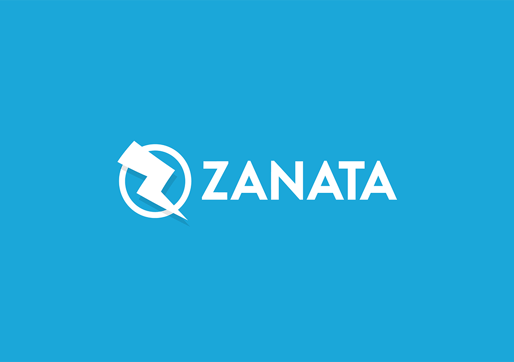 pfSense has been translated into more than 50 languages, with many more to go. Would you like to assist in the translations for the good of the worldwide community?
To get started, please visit our Zanata sign-up page and simply enter your email address, preferred username, and the language(s) you would like to help translate.

Netgate Tech Tip of the Month - Configuring OpenVPN Remote Access in pfSense Software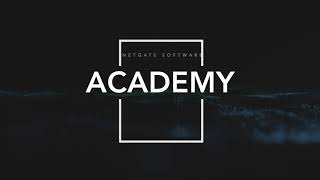 In one of our recent instructional videos, we show you how to configure a split tunnel remote access VPN using OpenVPN in pfSense 2.4.4-p3.

Thanks for subscribing to the Netgate newsletter. For more information on Netgate and its products, engage with us on social media, or visit our forum. We're always looking for ways to improve. Want to share feedback? You can contact us here. Find the newsletter informative? Recommend it to a friend or colleague and direct them here!
Join our Social Media Community!
Contact Us!

Have a question? Contact us here.
See you next month!
Netgate
© Copyright 2020 Rubicon Communications, LLC
Netgate is a registered trademark of Rubicon Communications, LLC
TNSR is a registered trademark of Rubicon Communications, LLC
pfSense is a registered trademark of Electric Sheep Fencing, LLC
Other trademarks are the property of their respective owners.